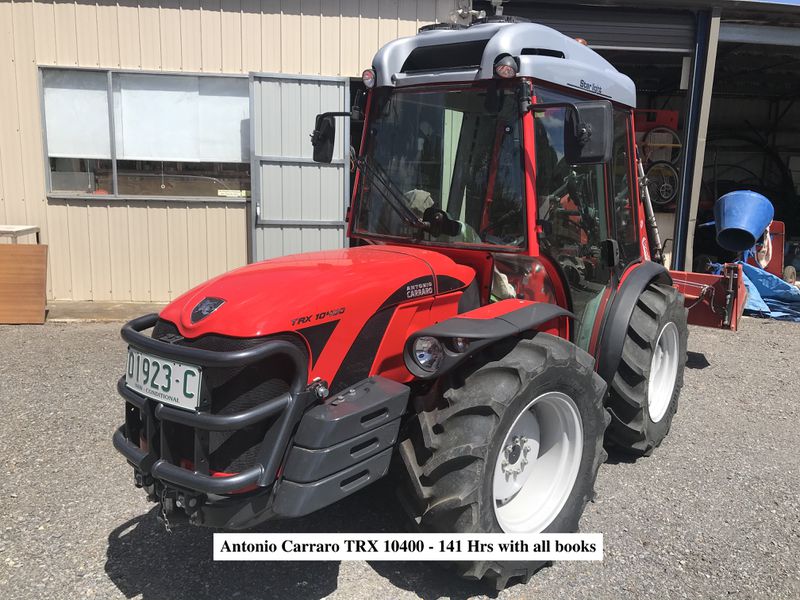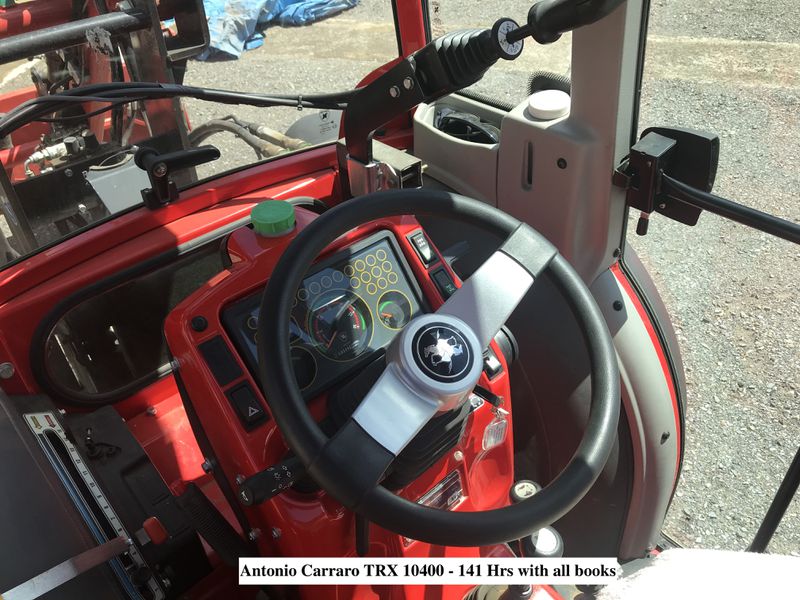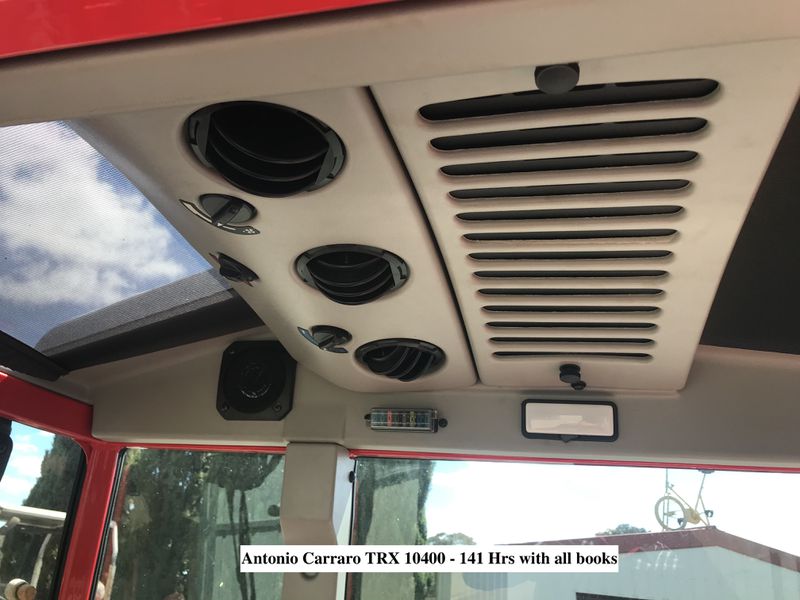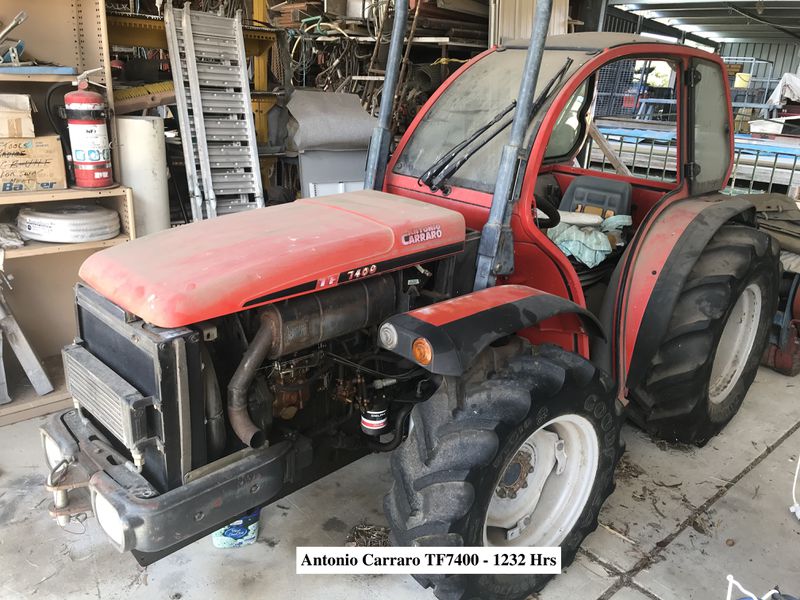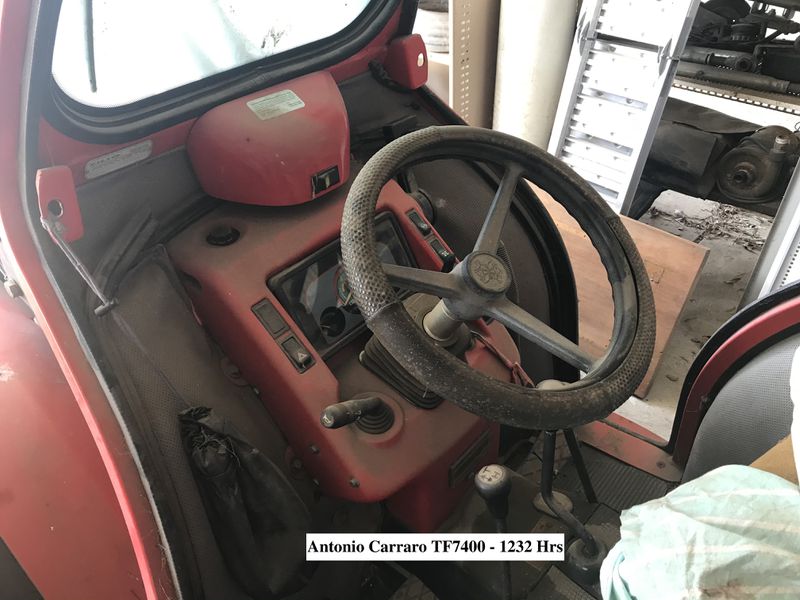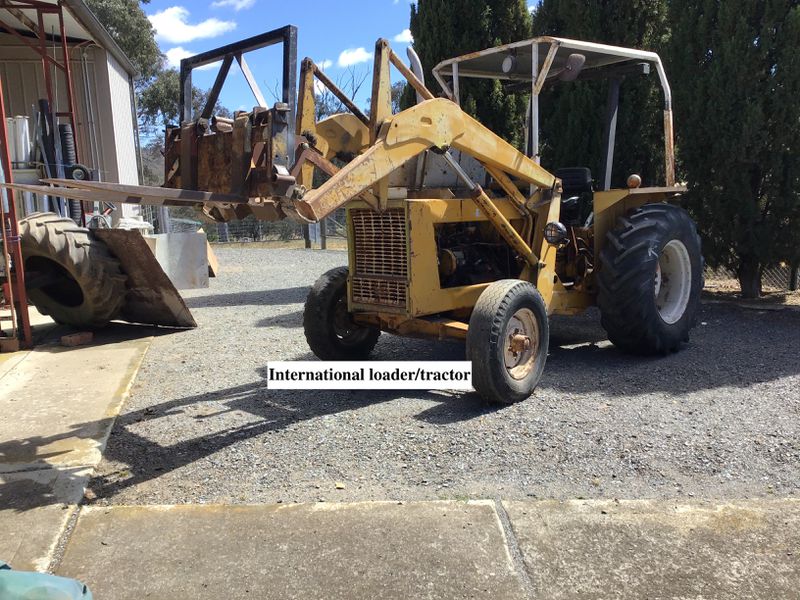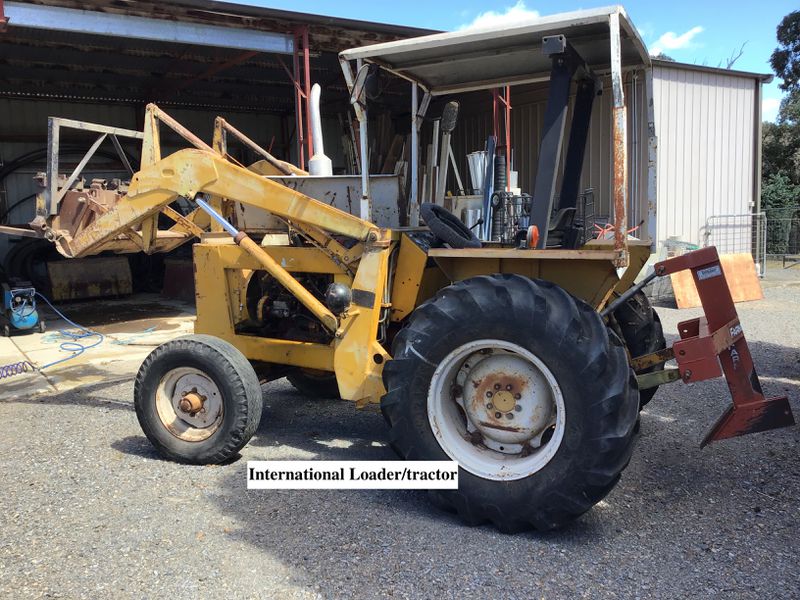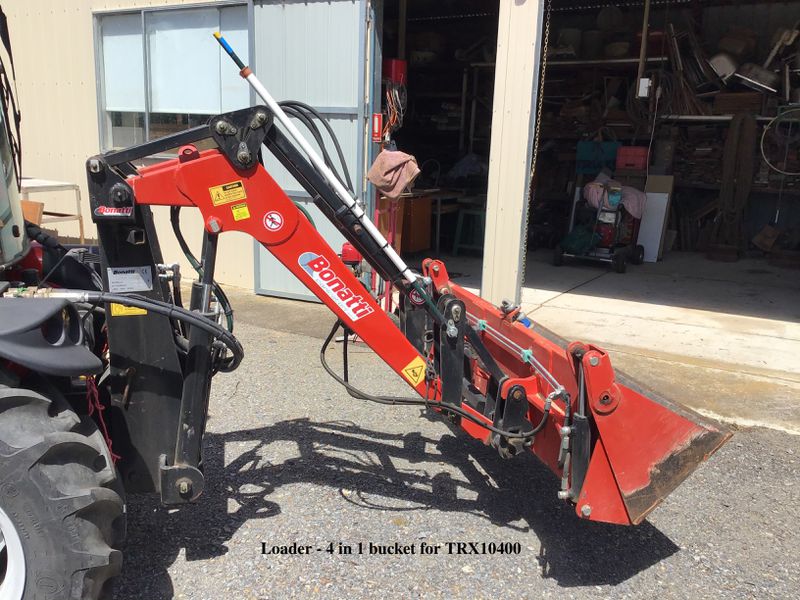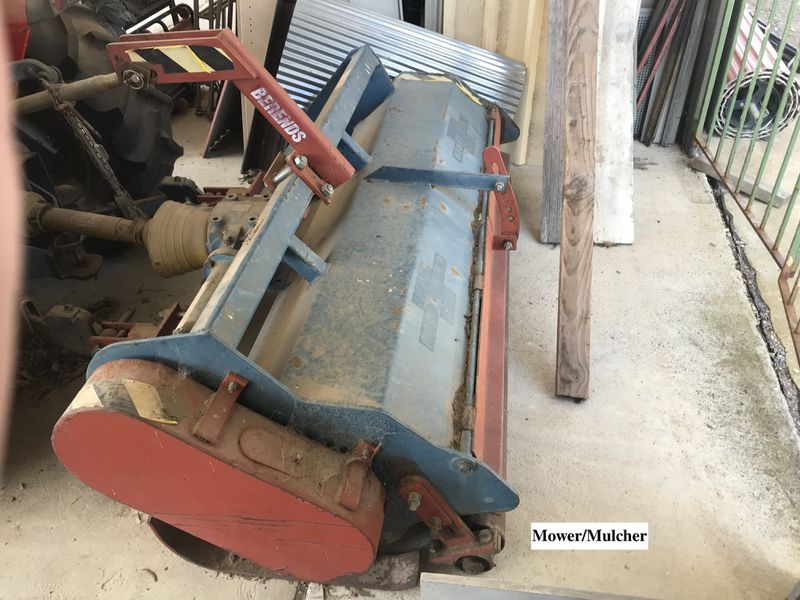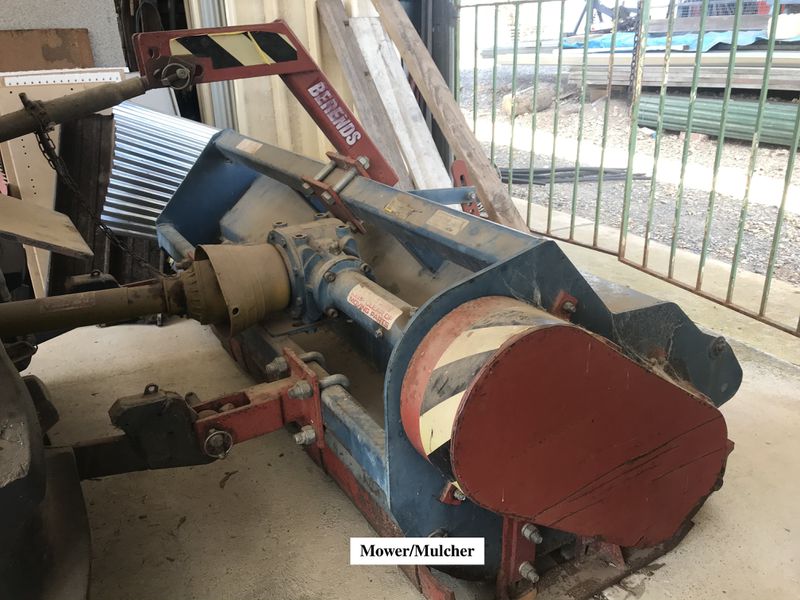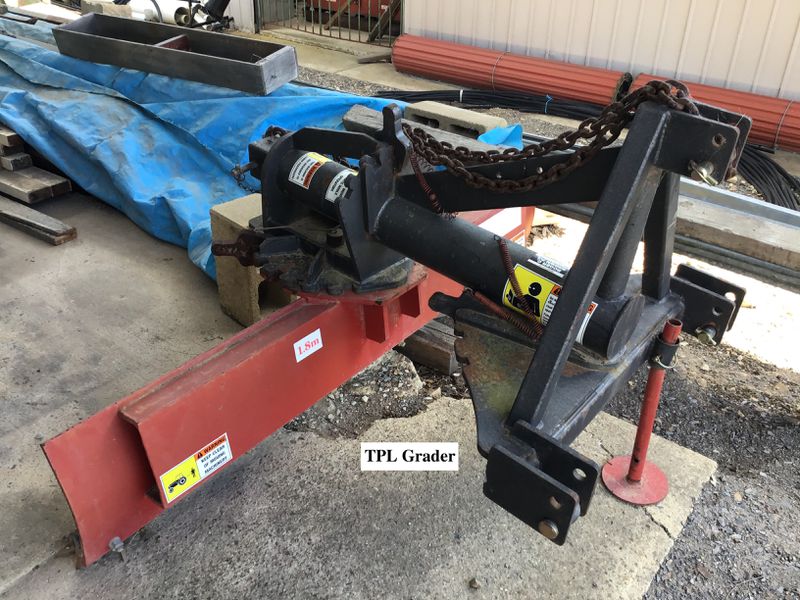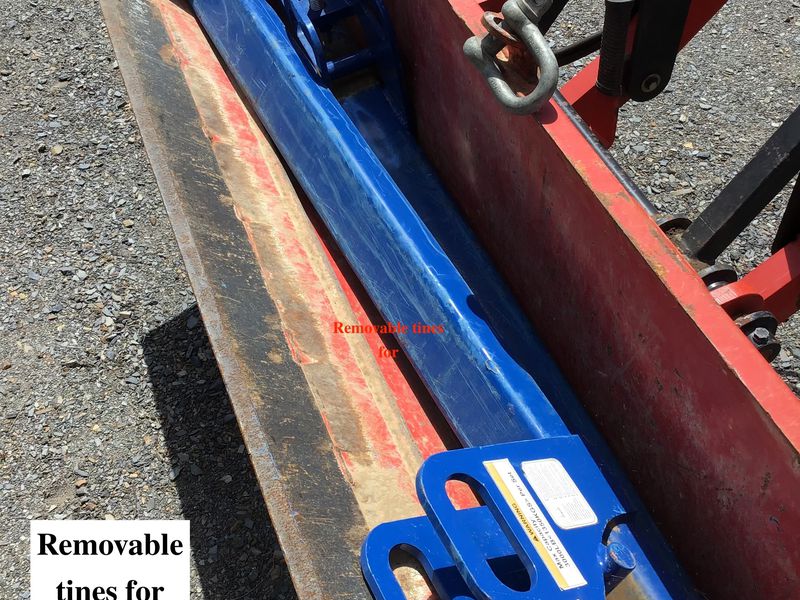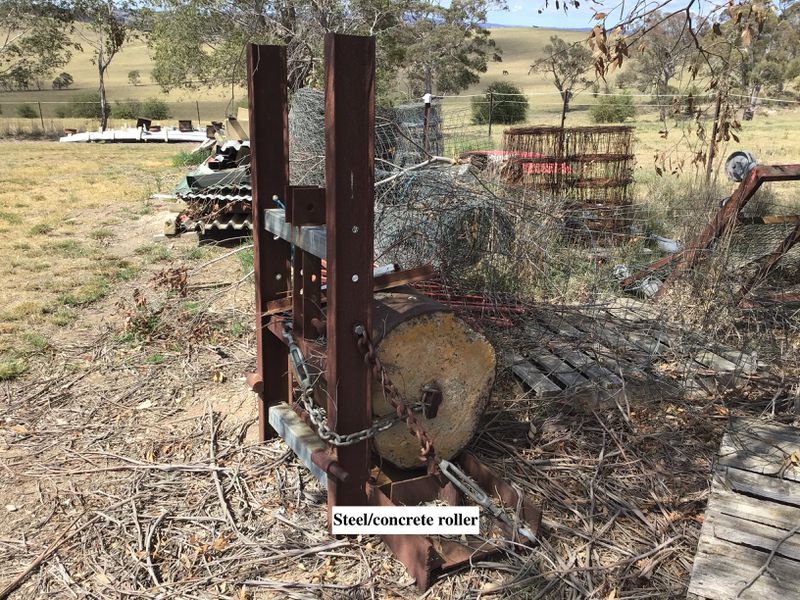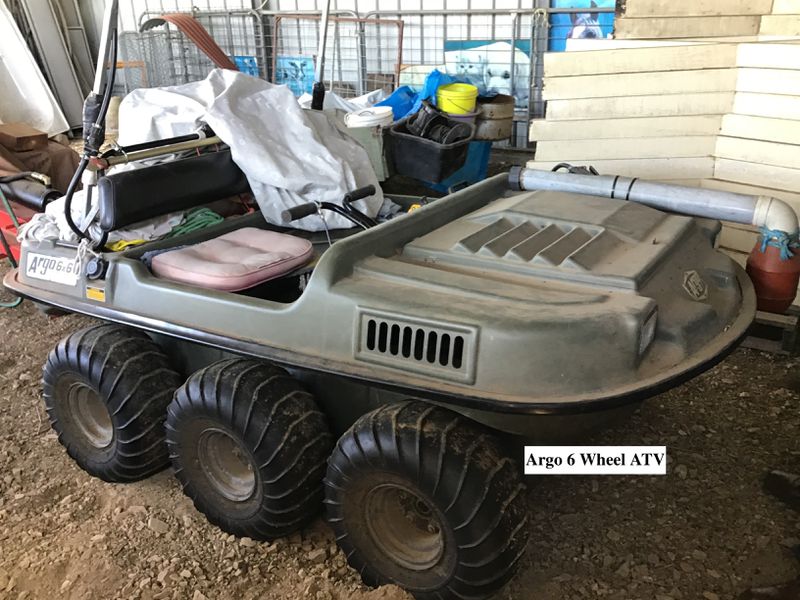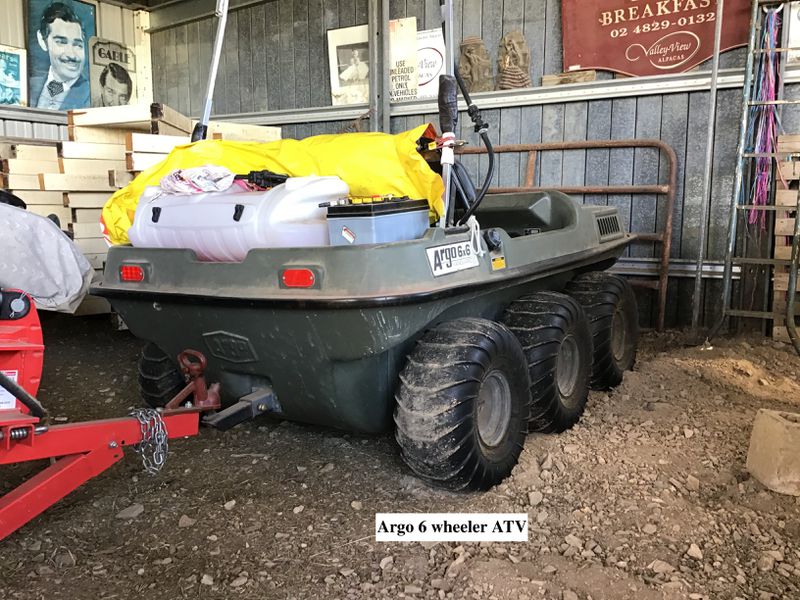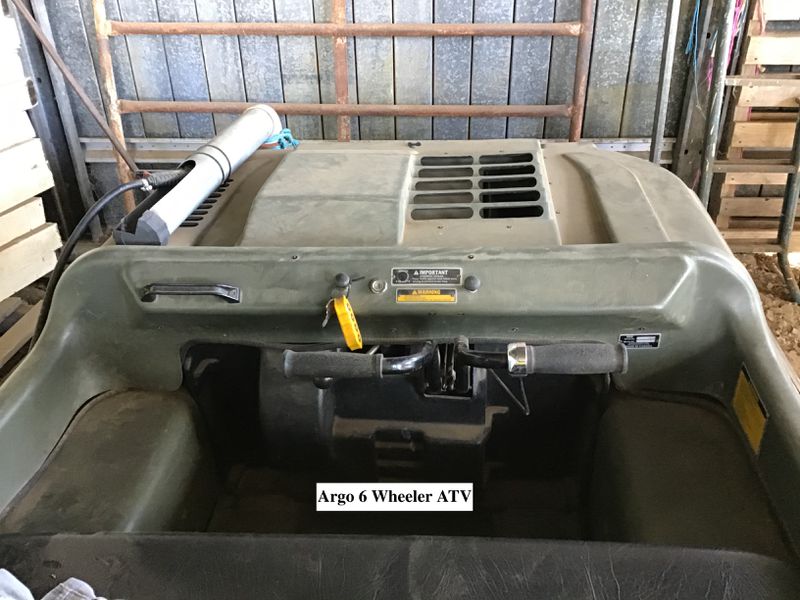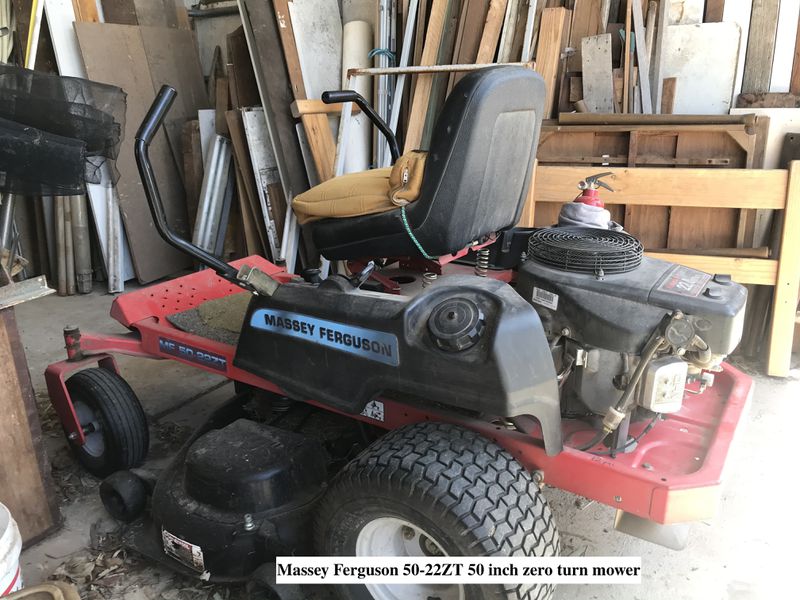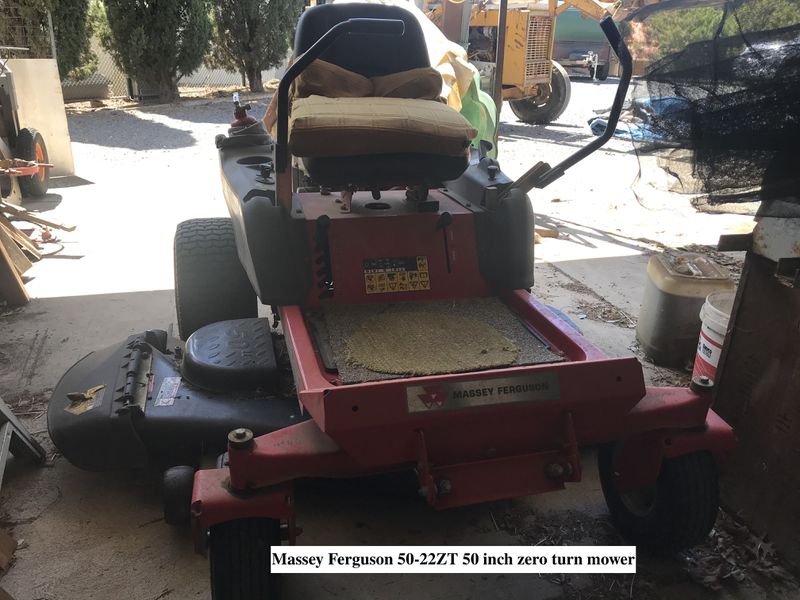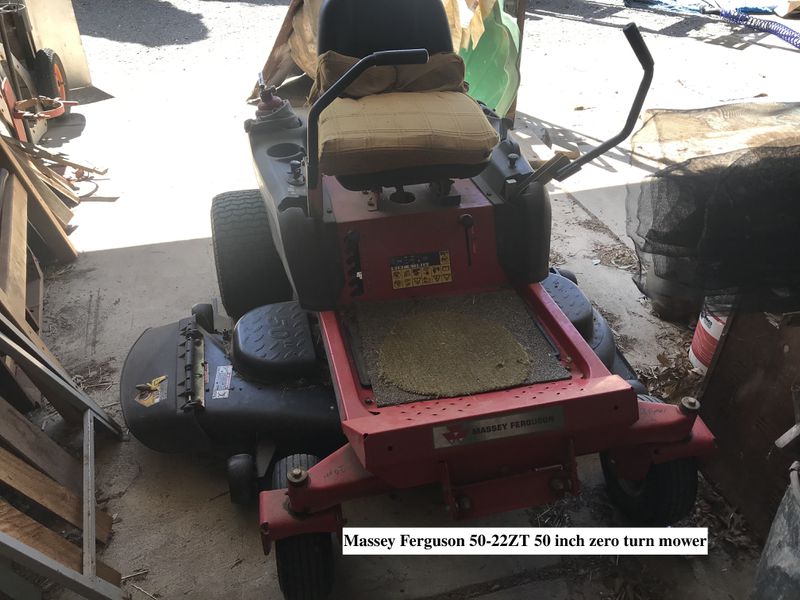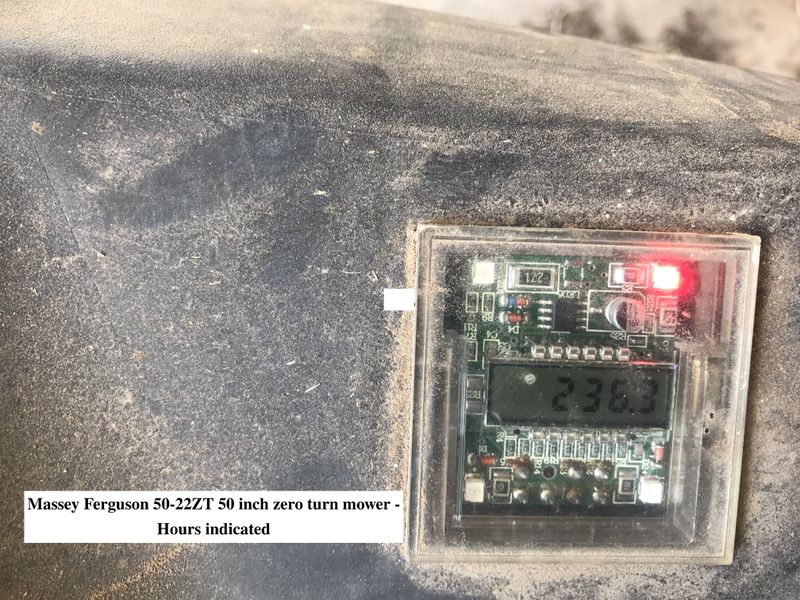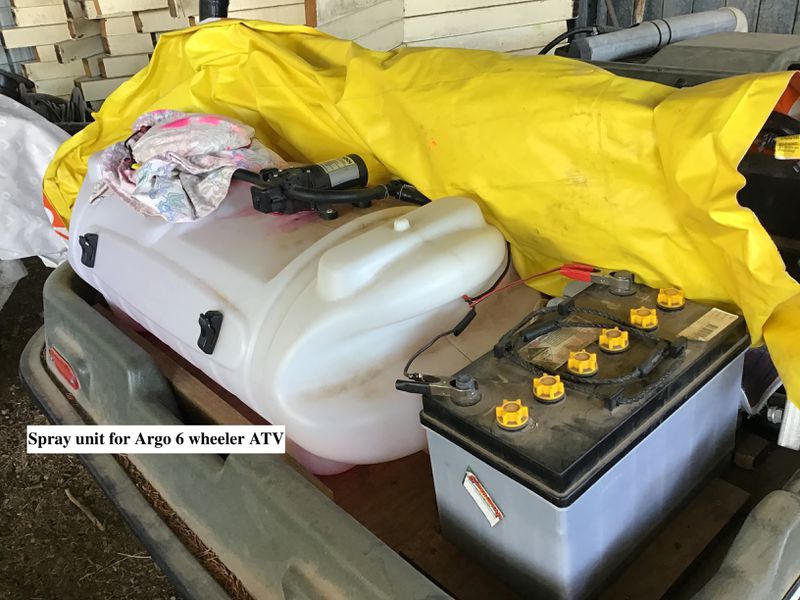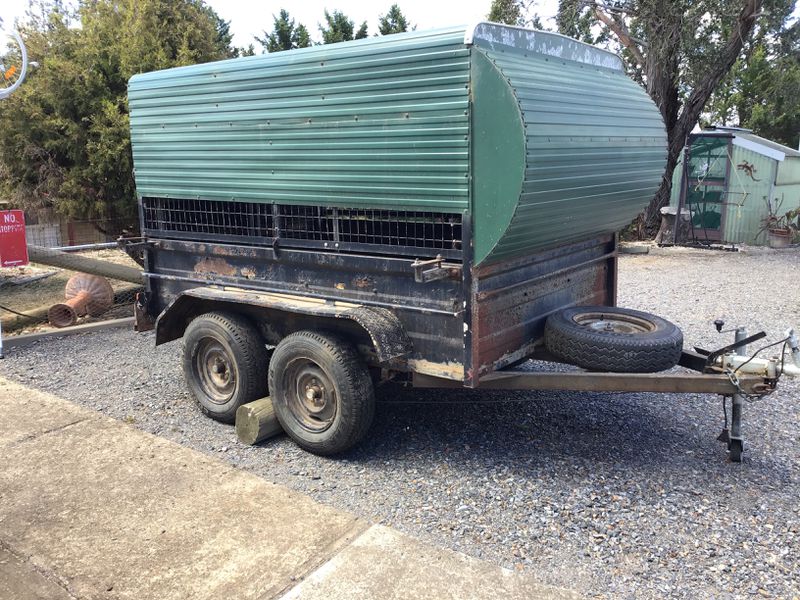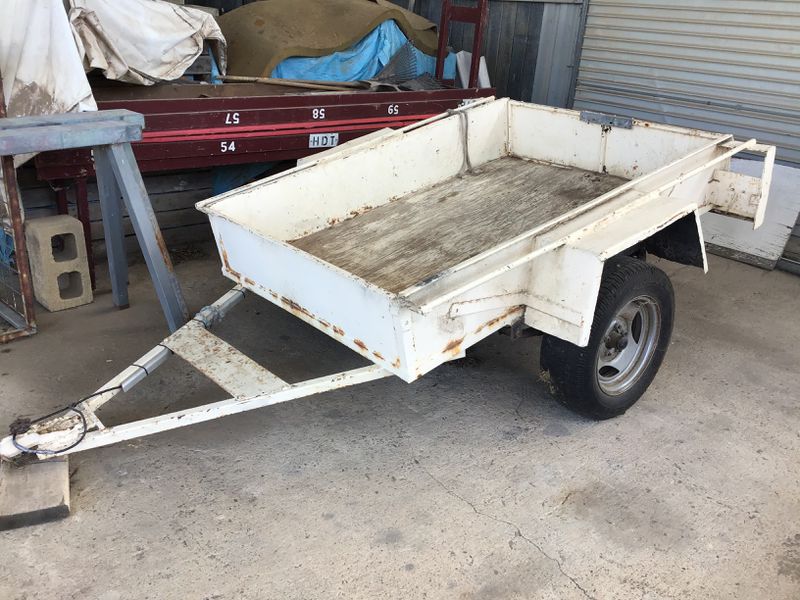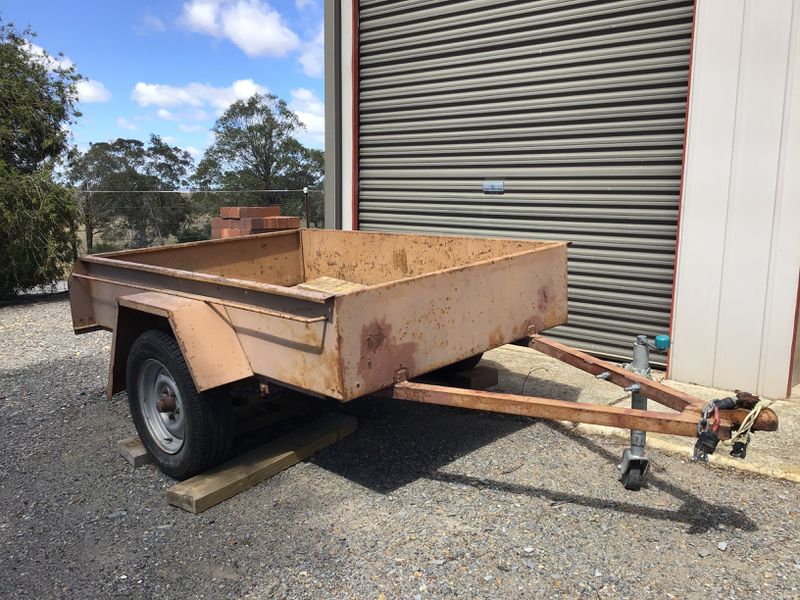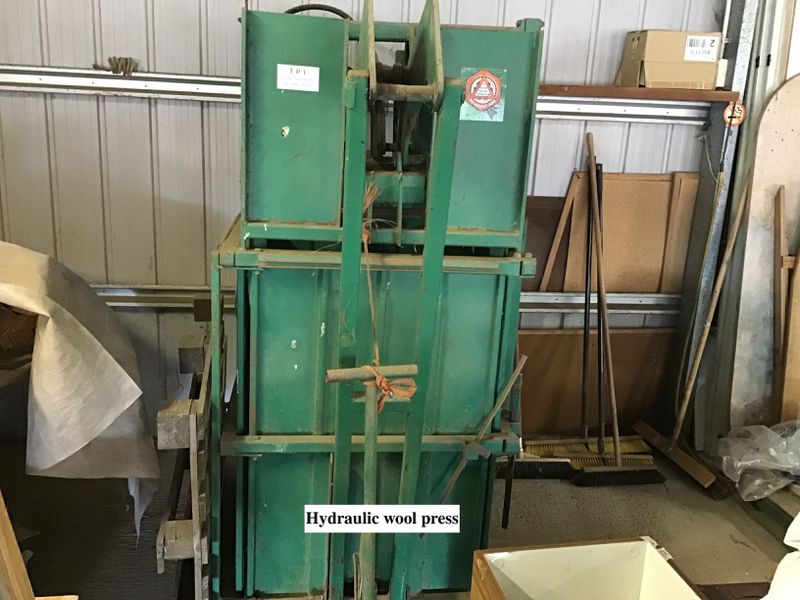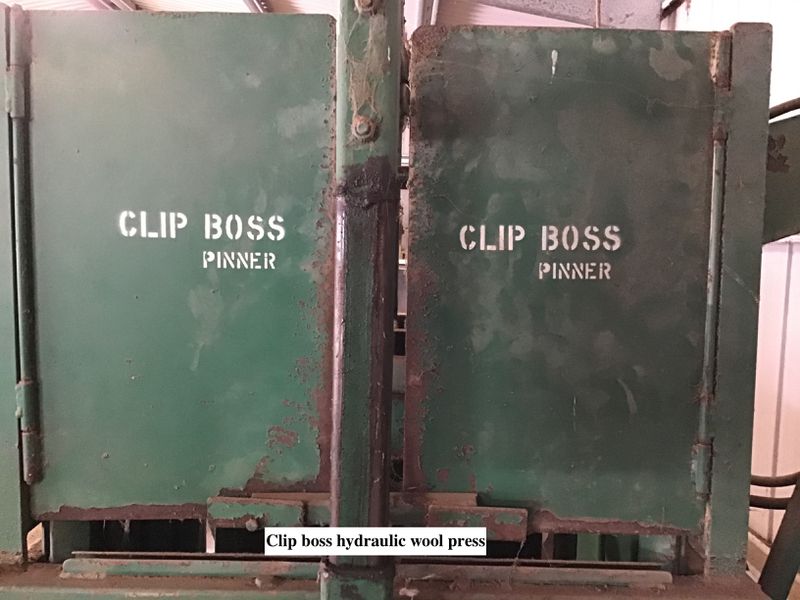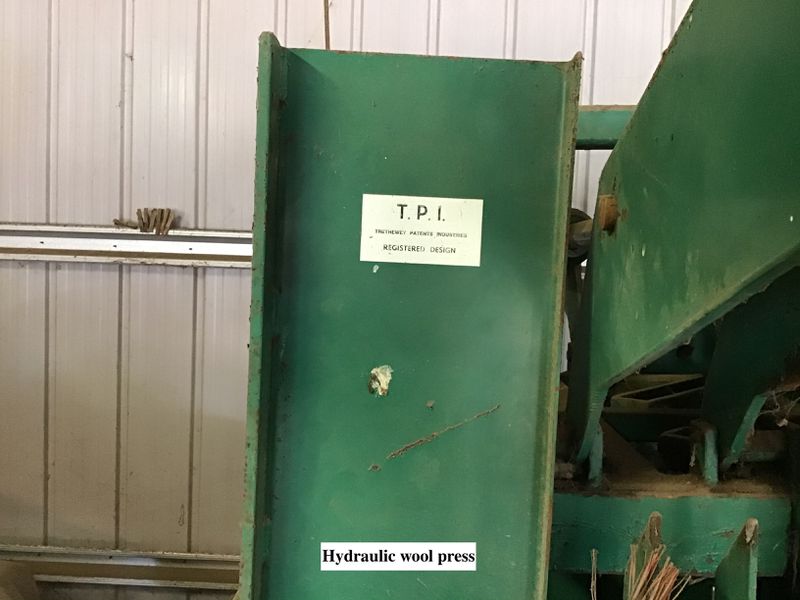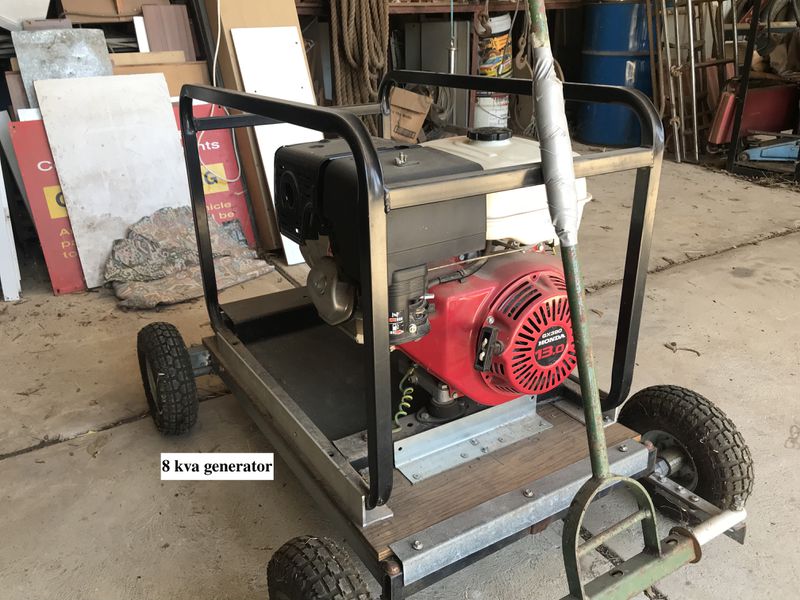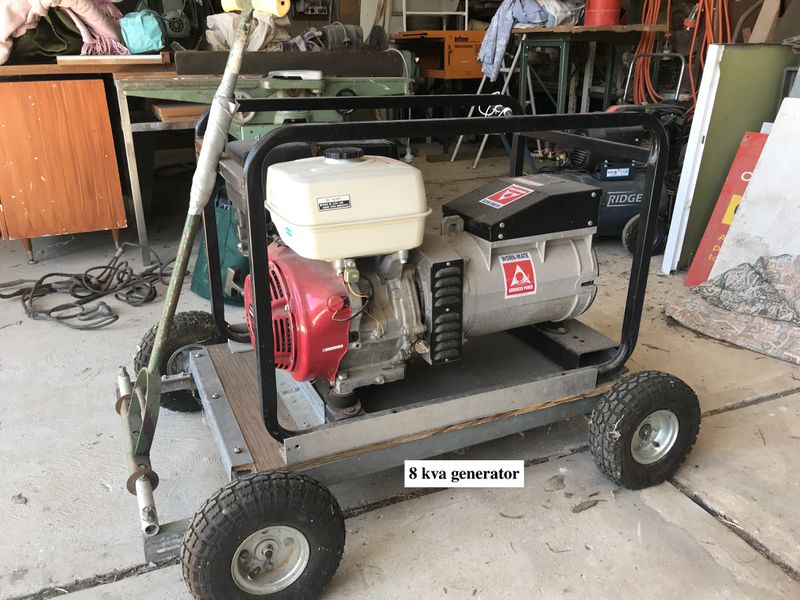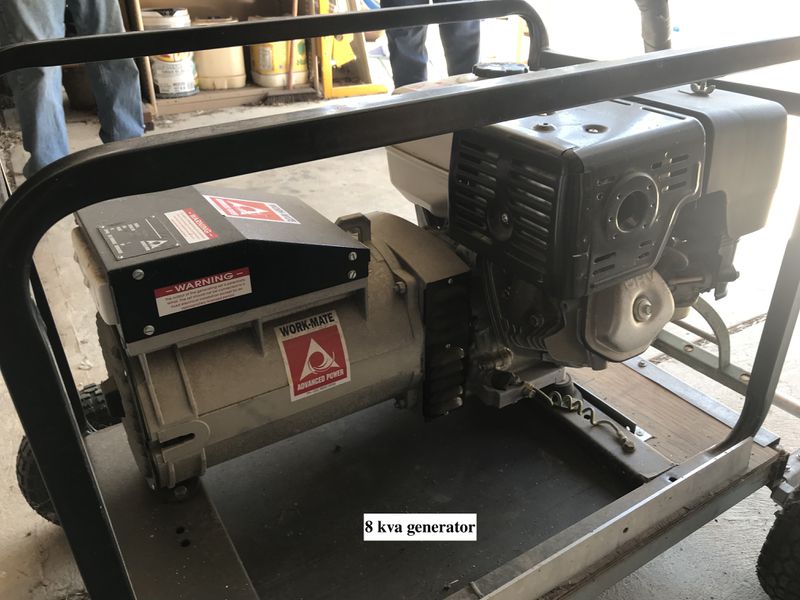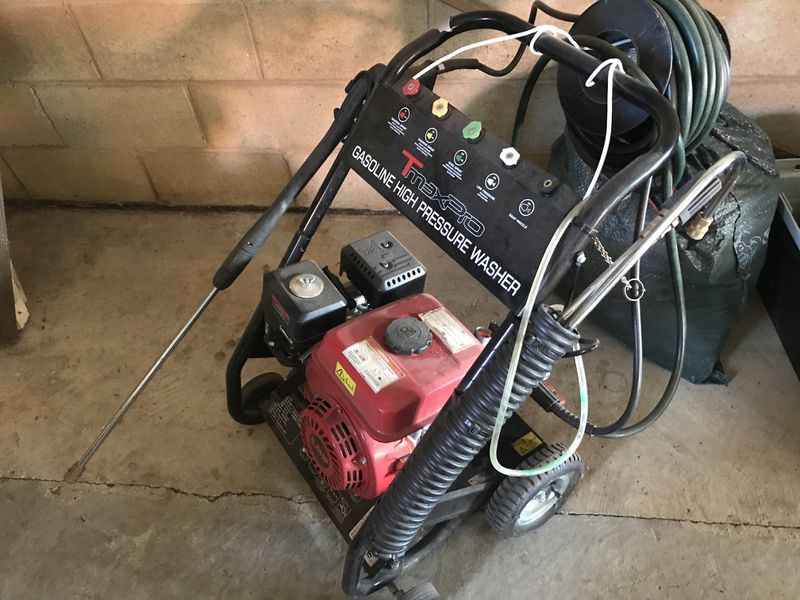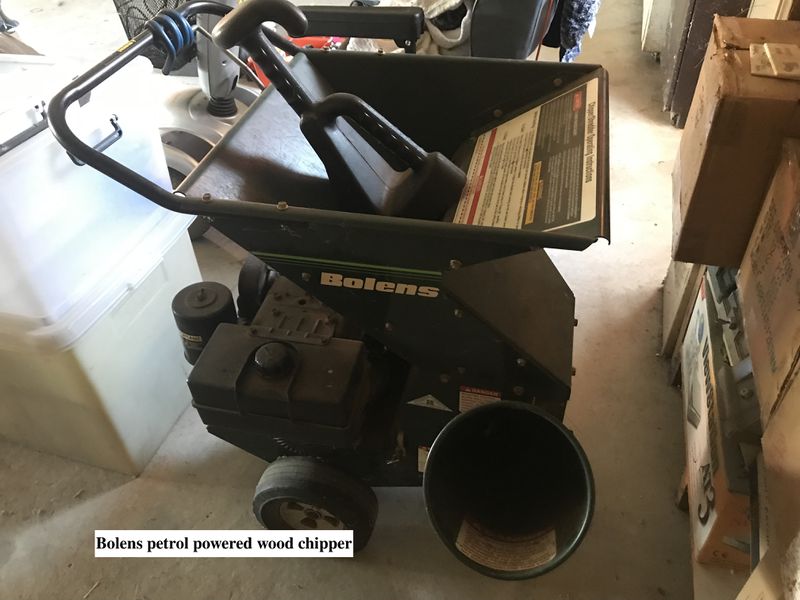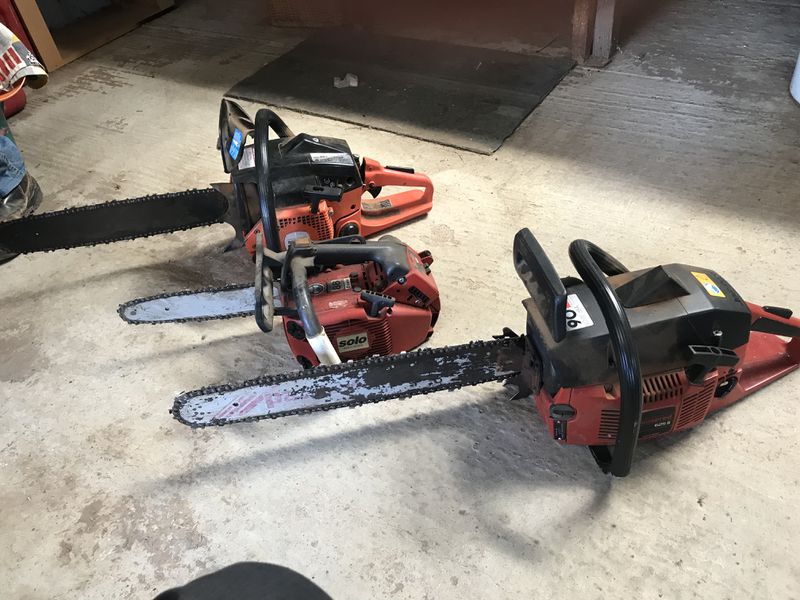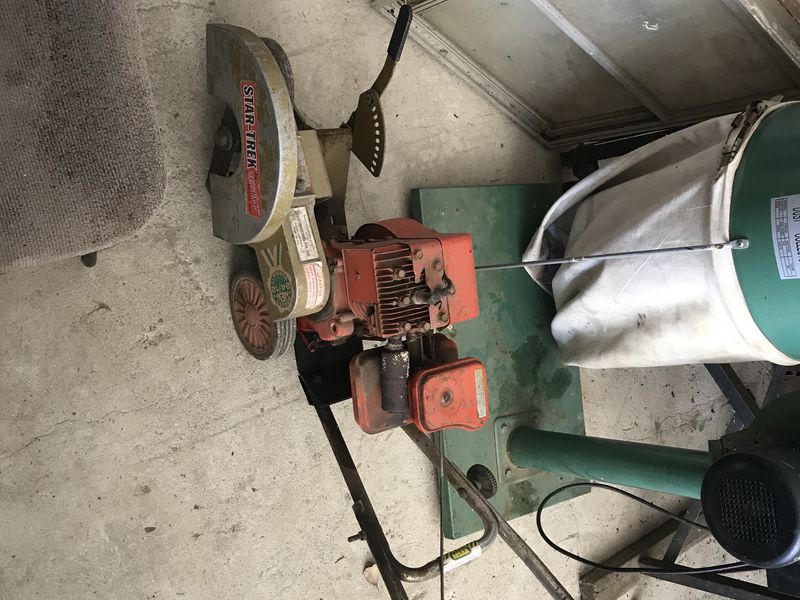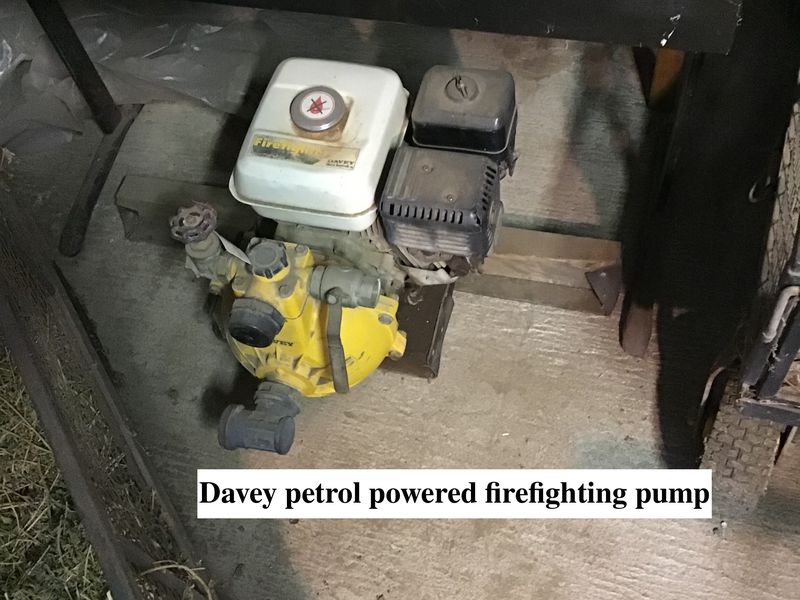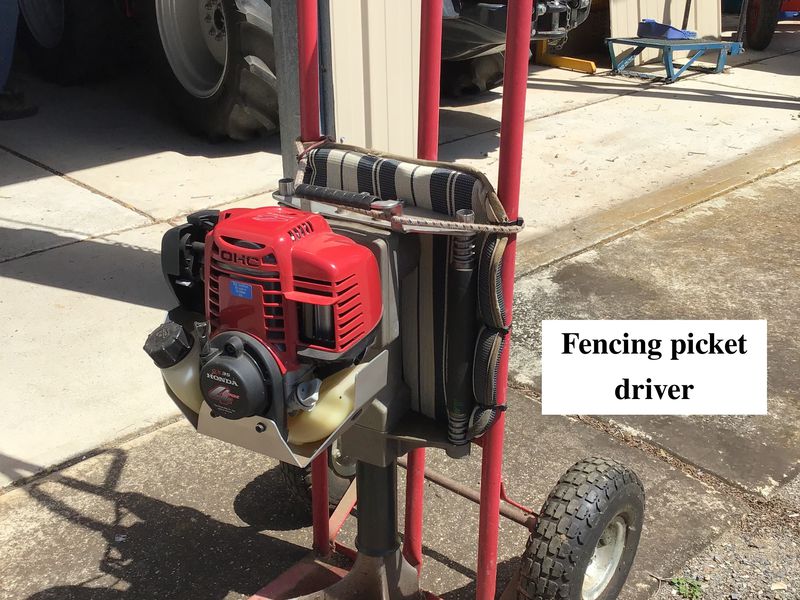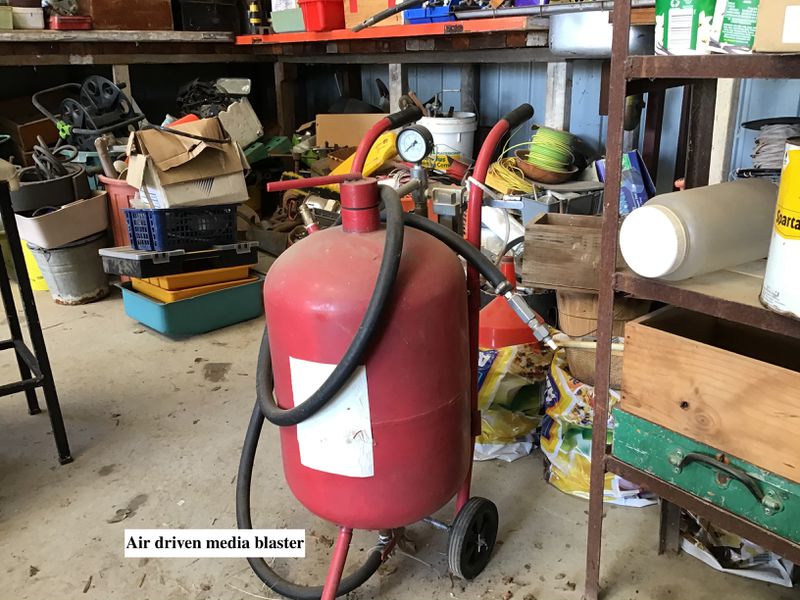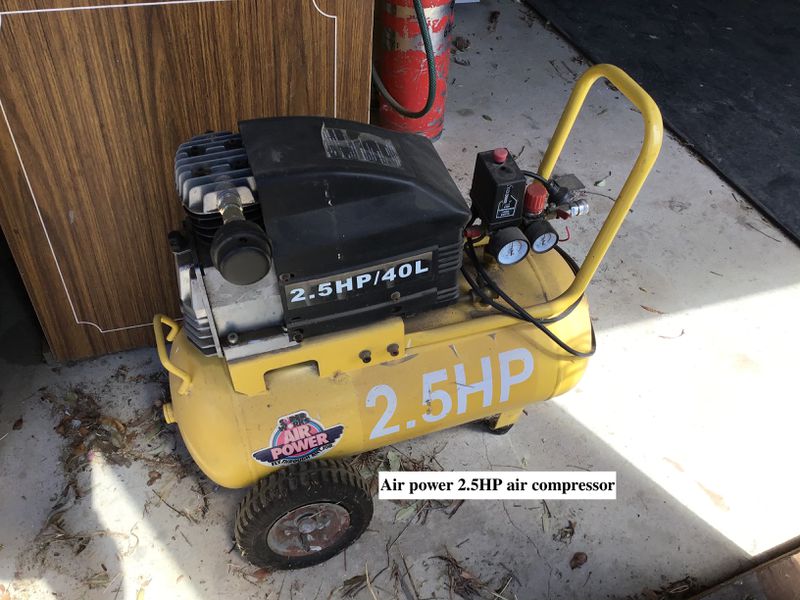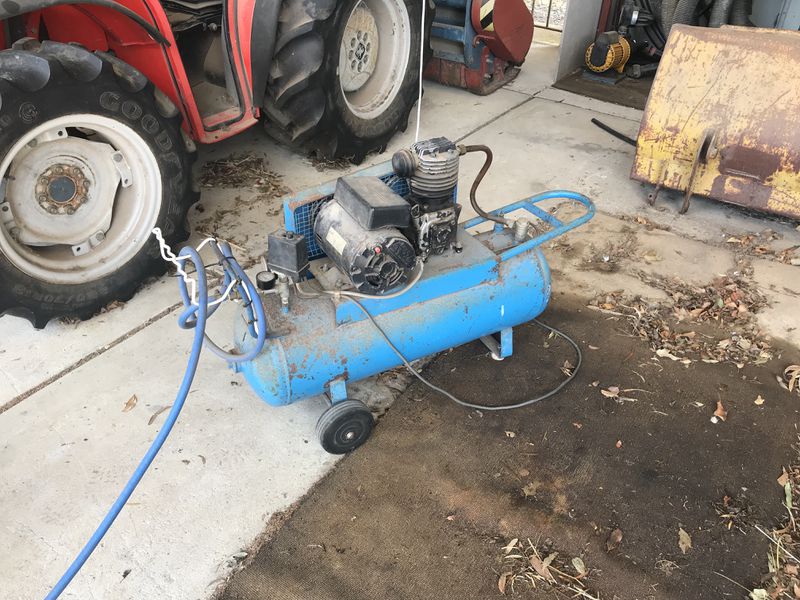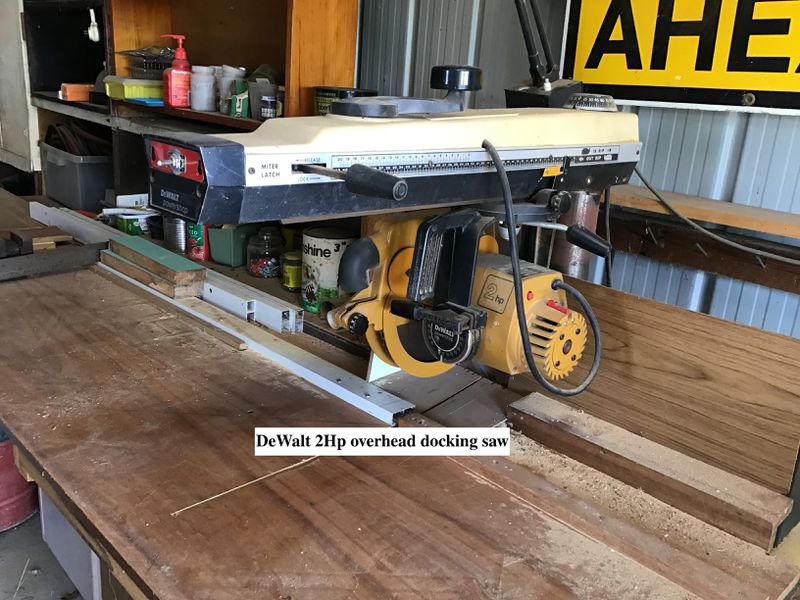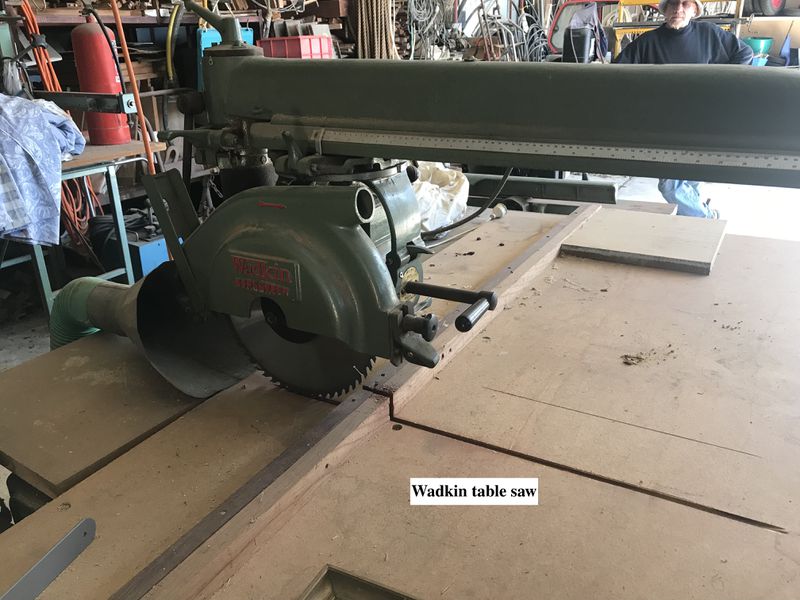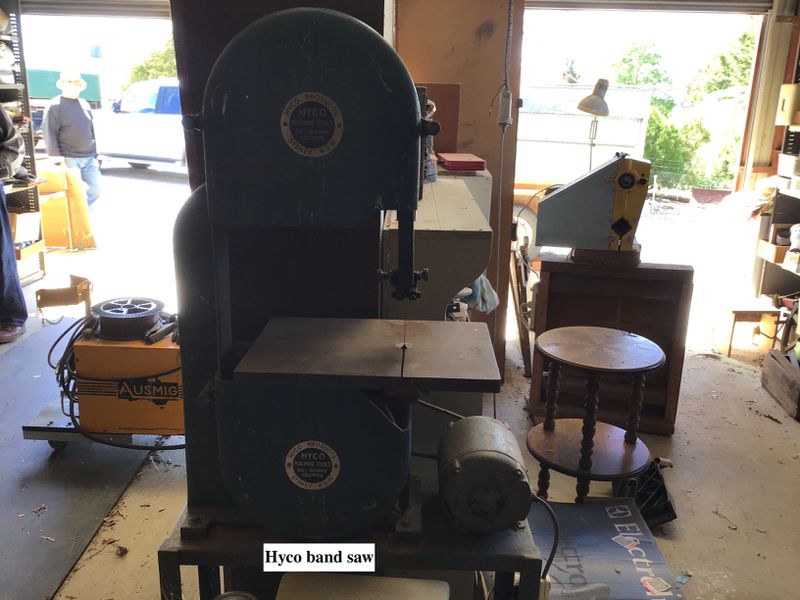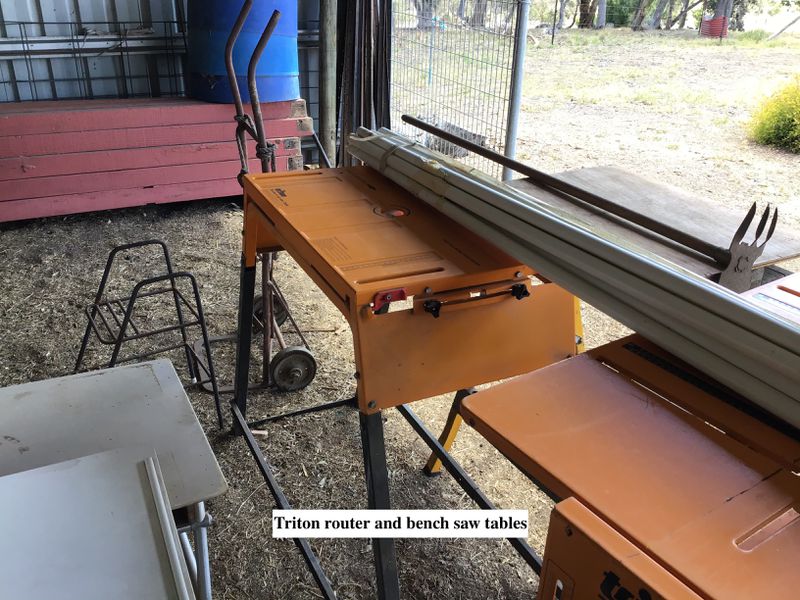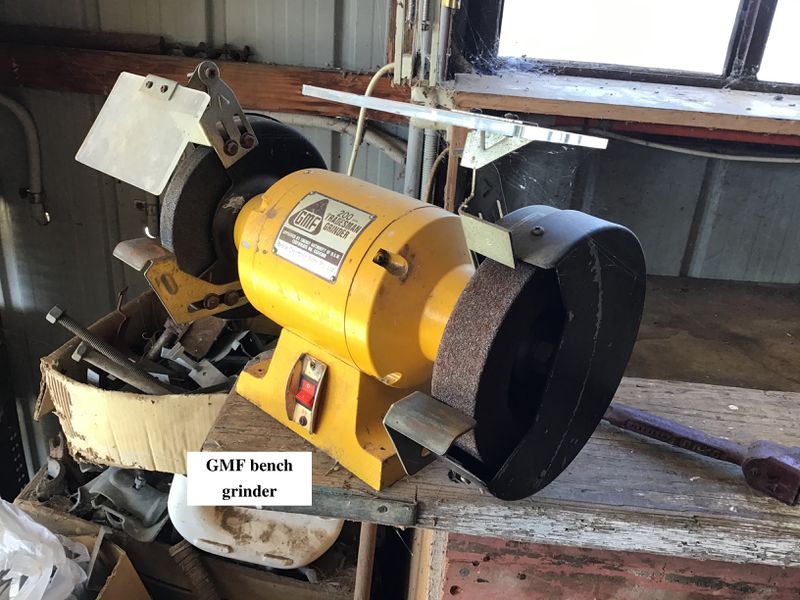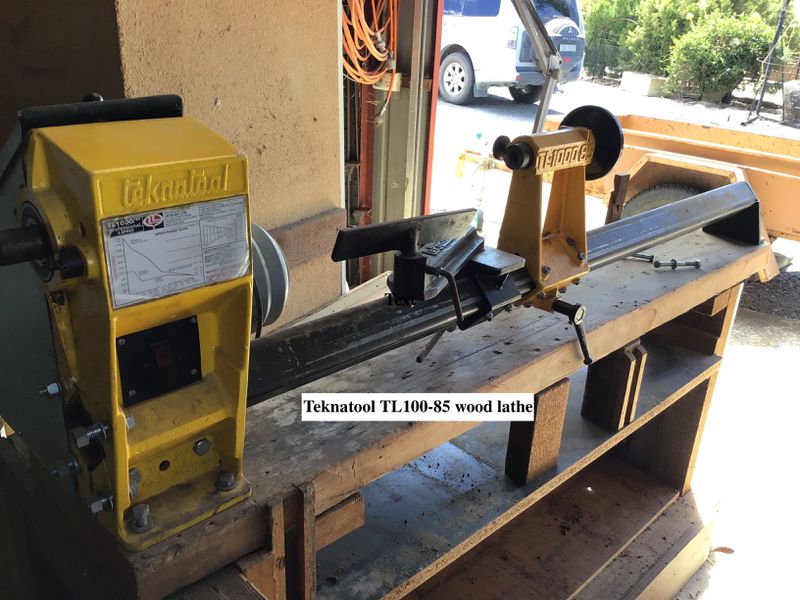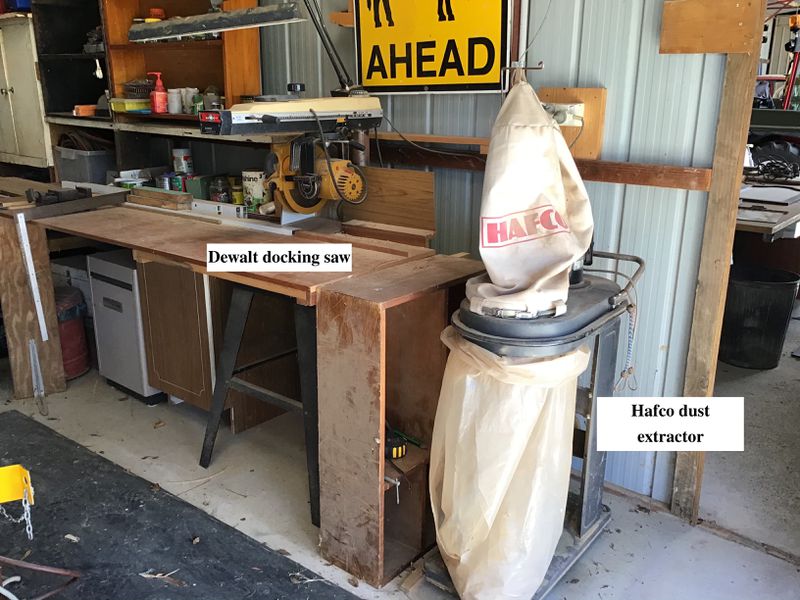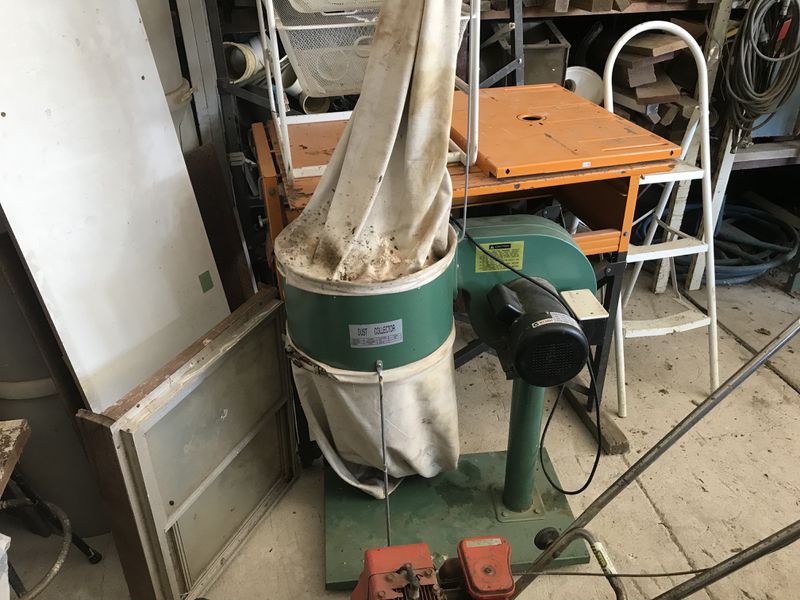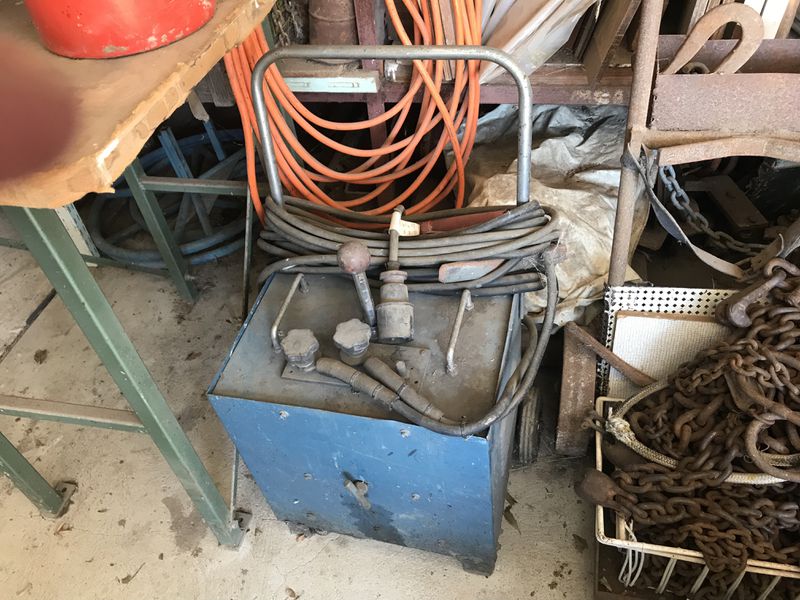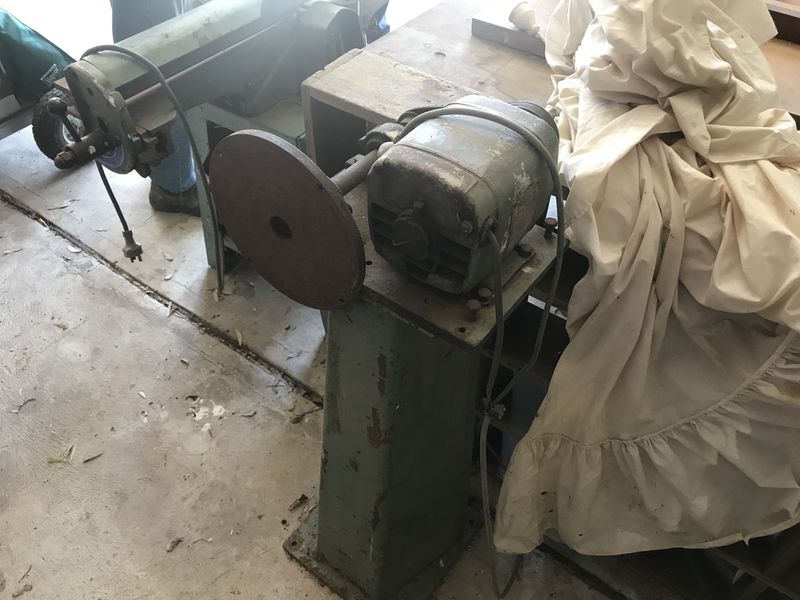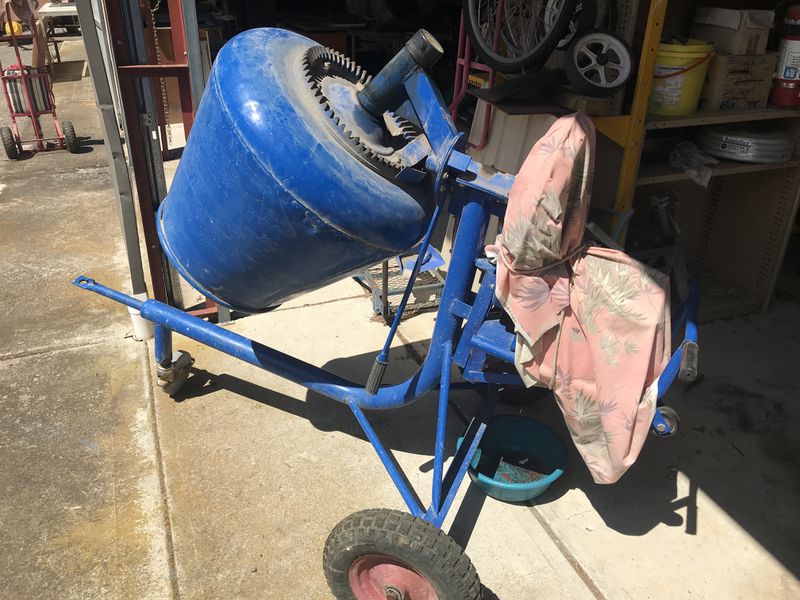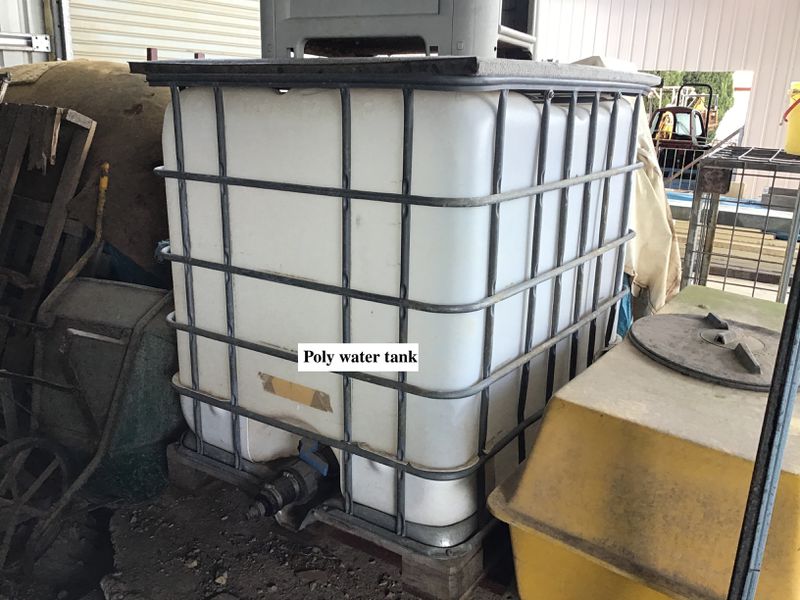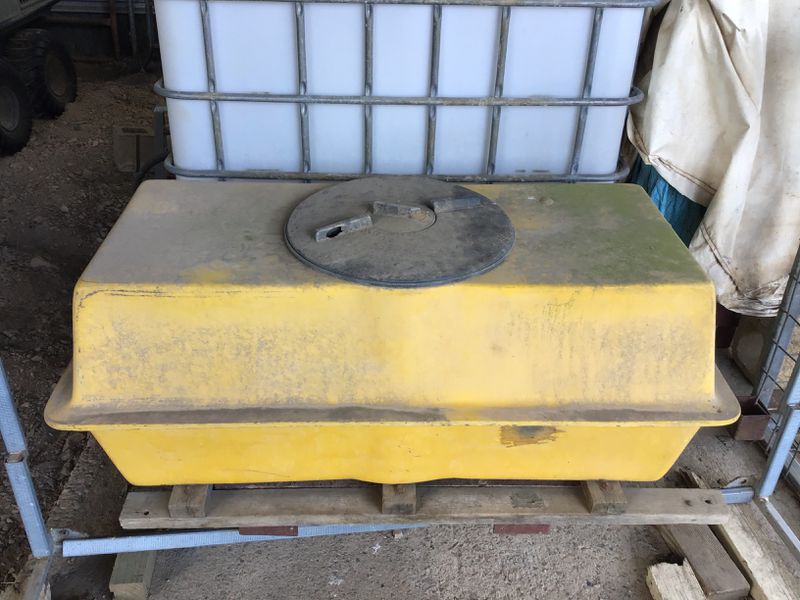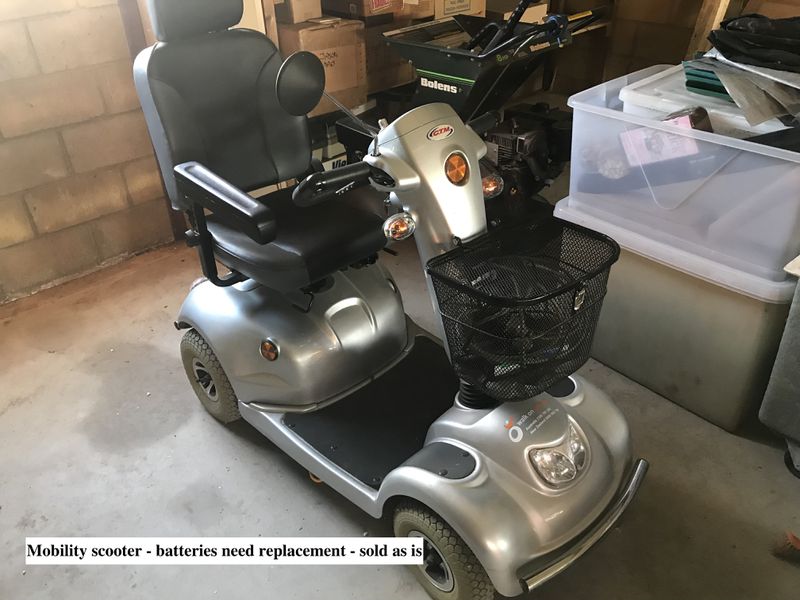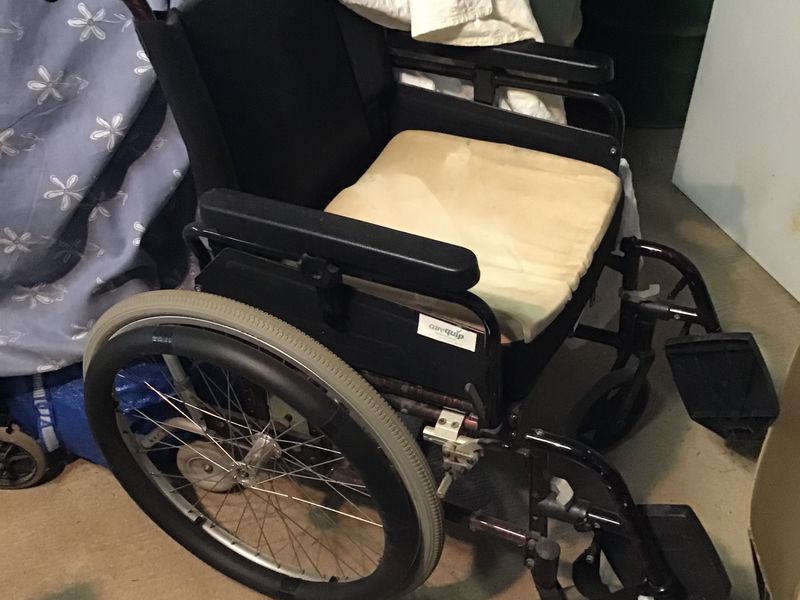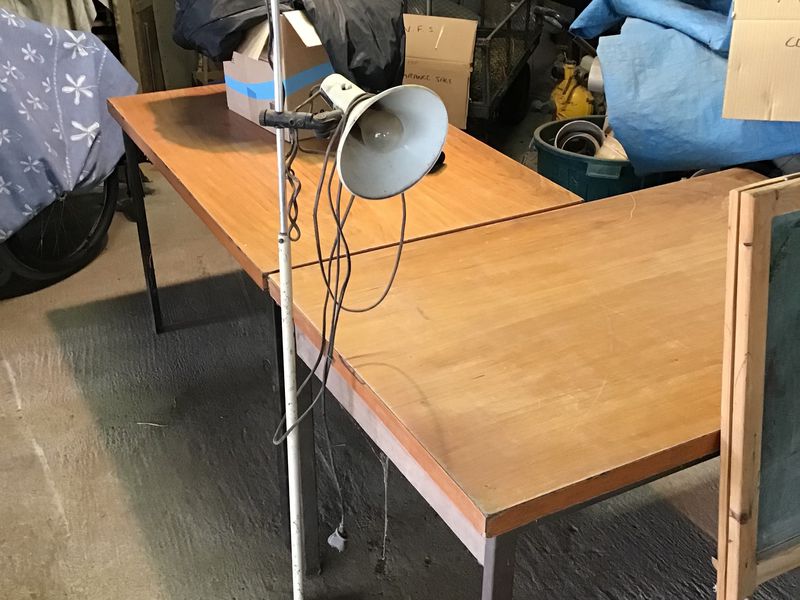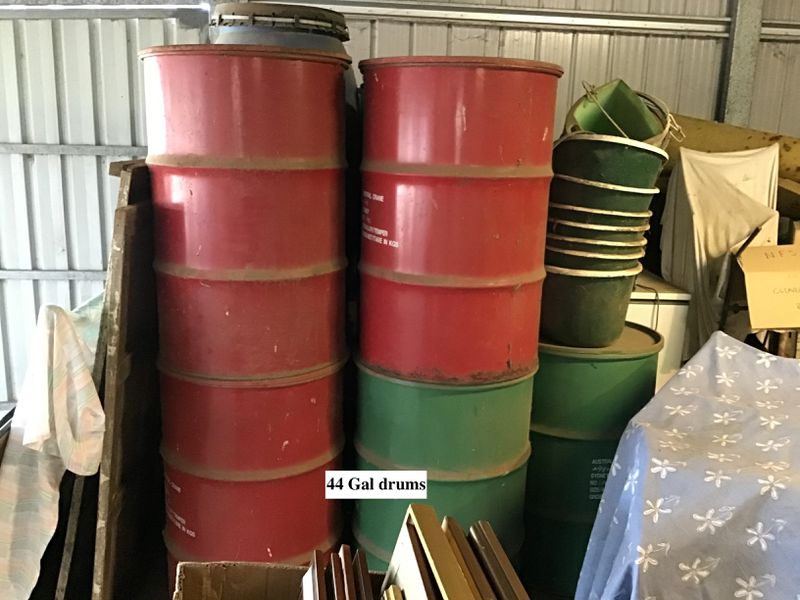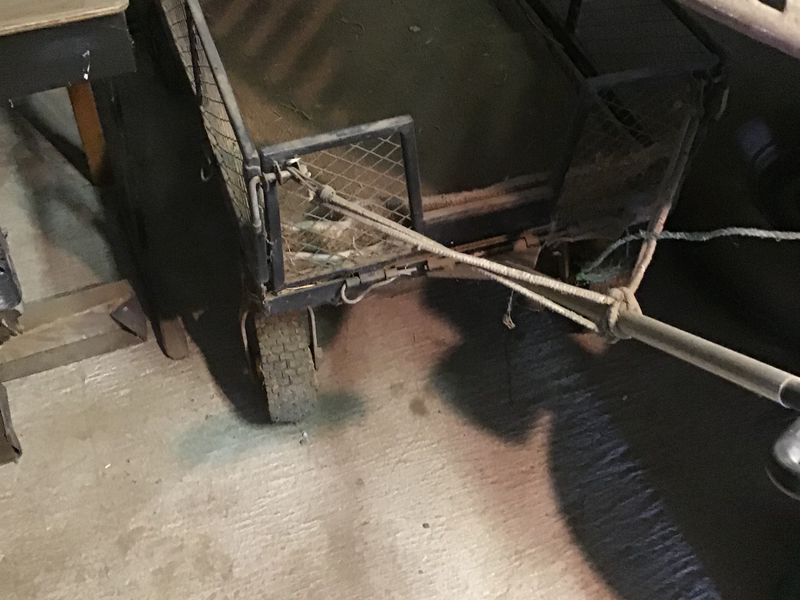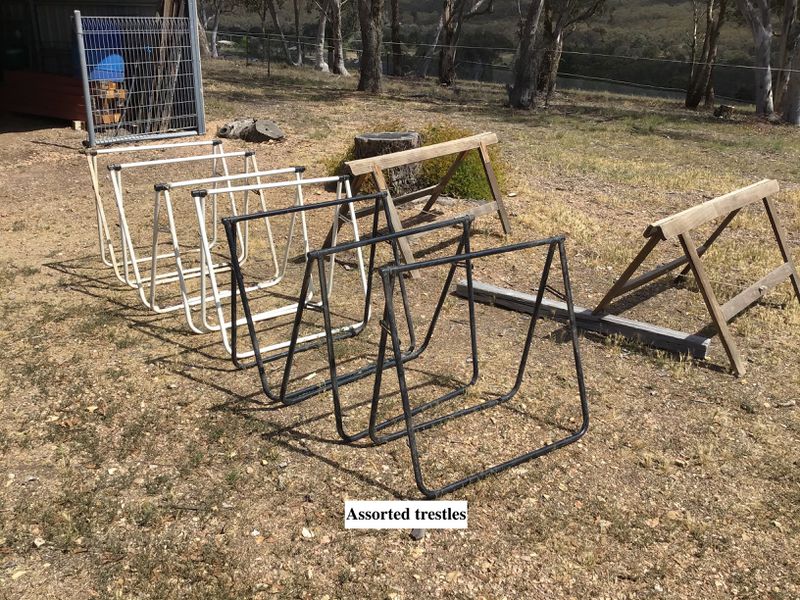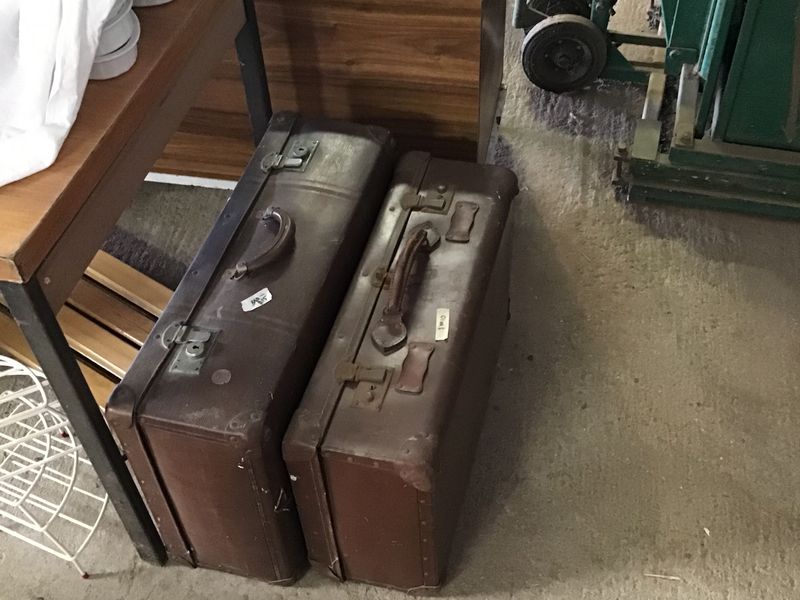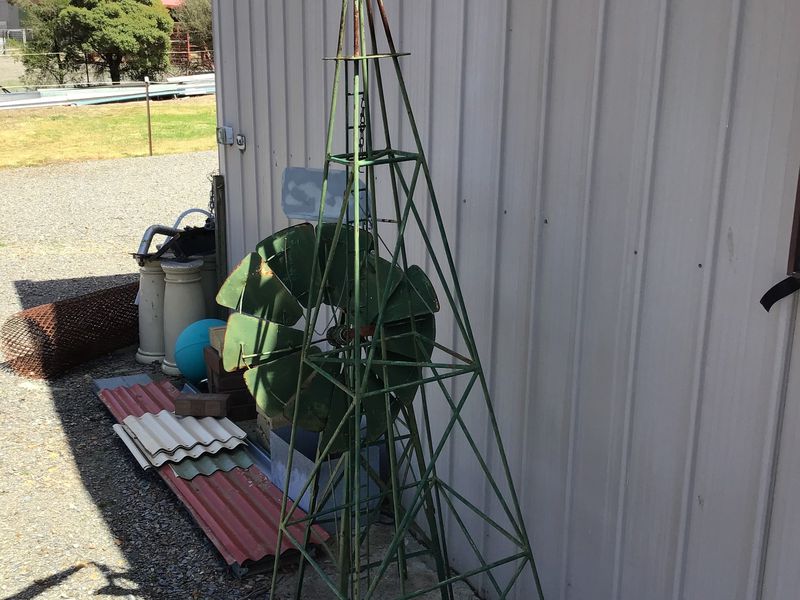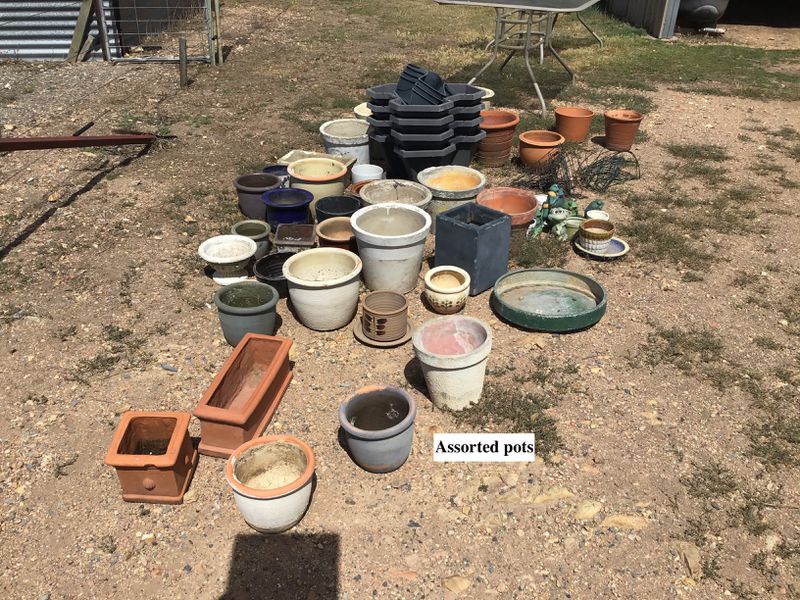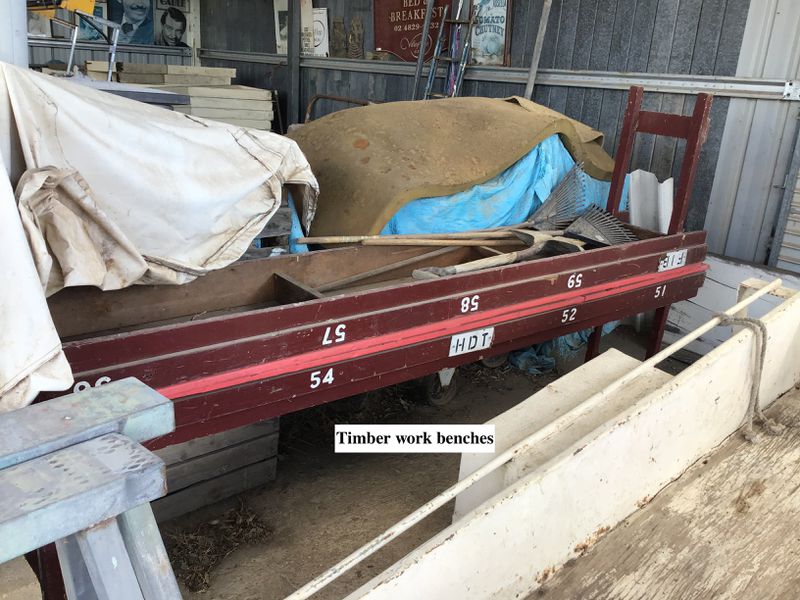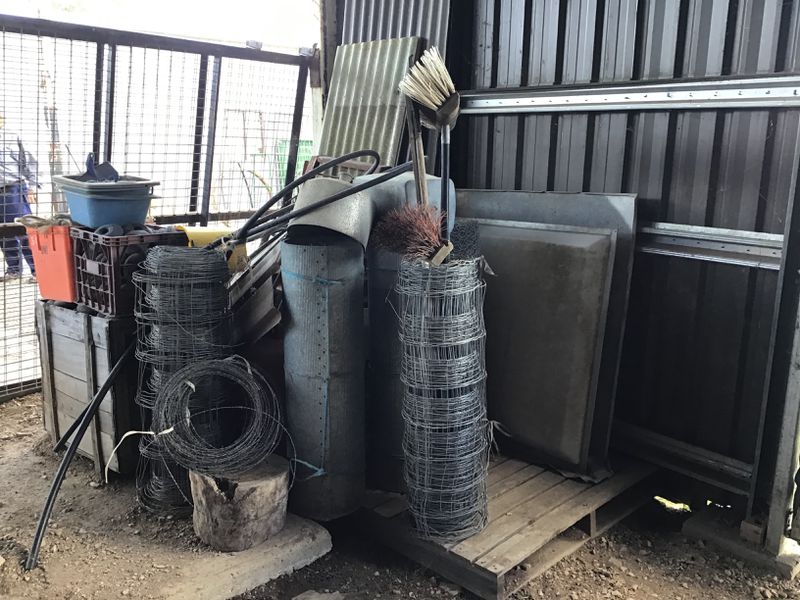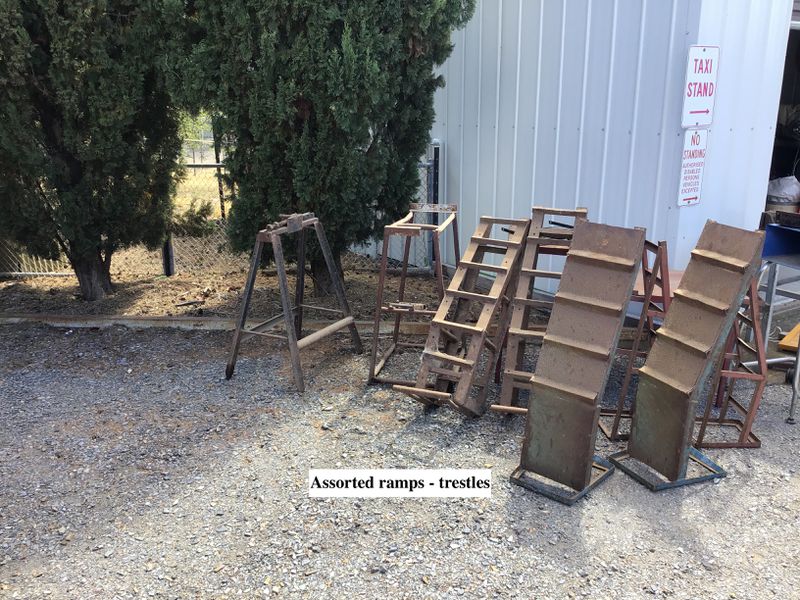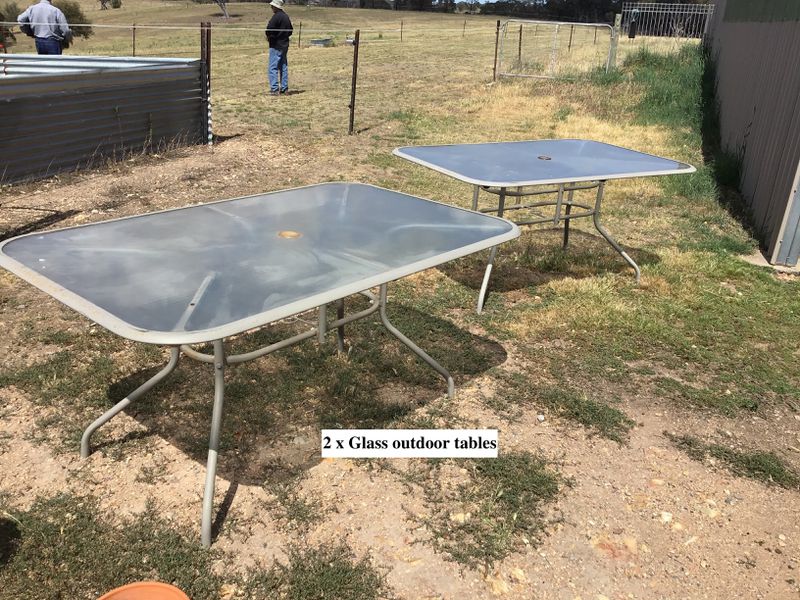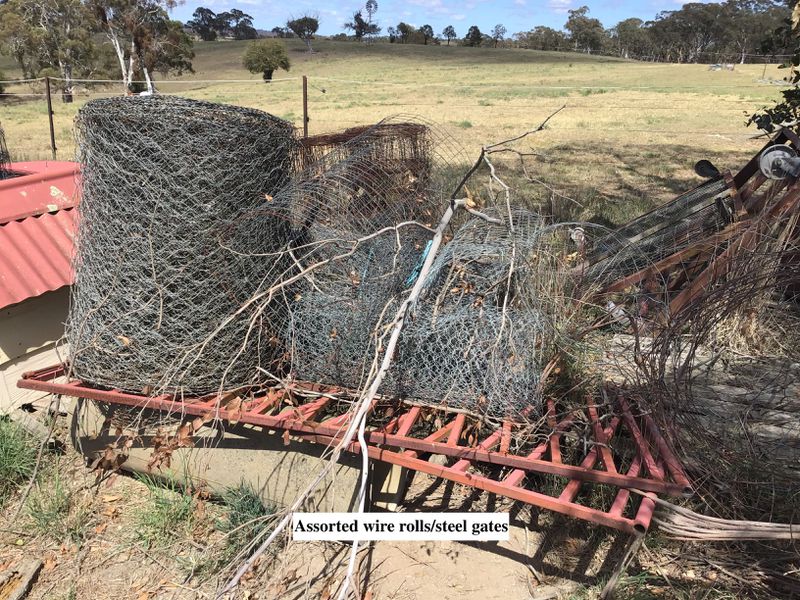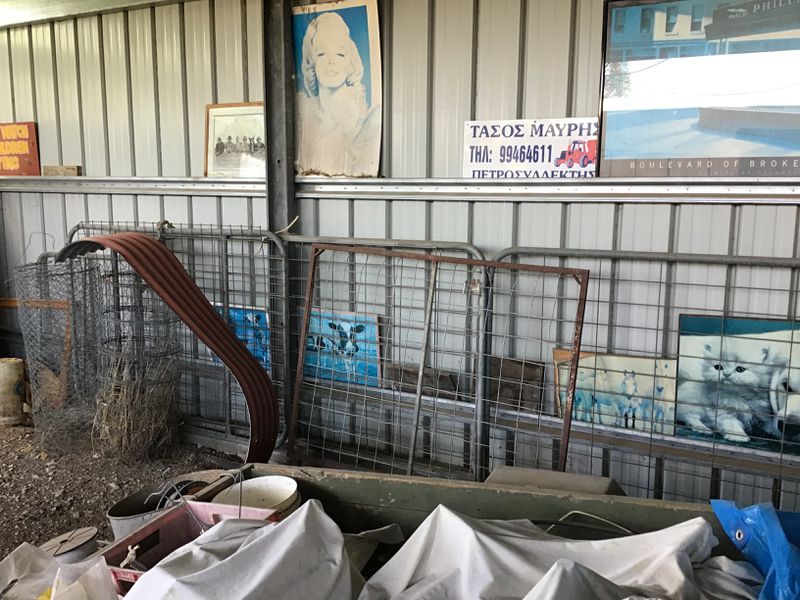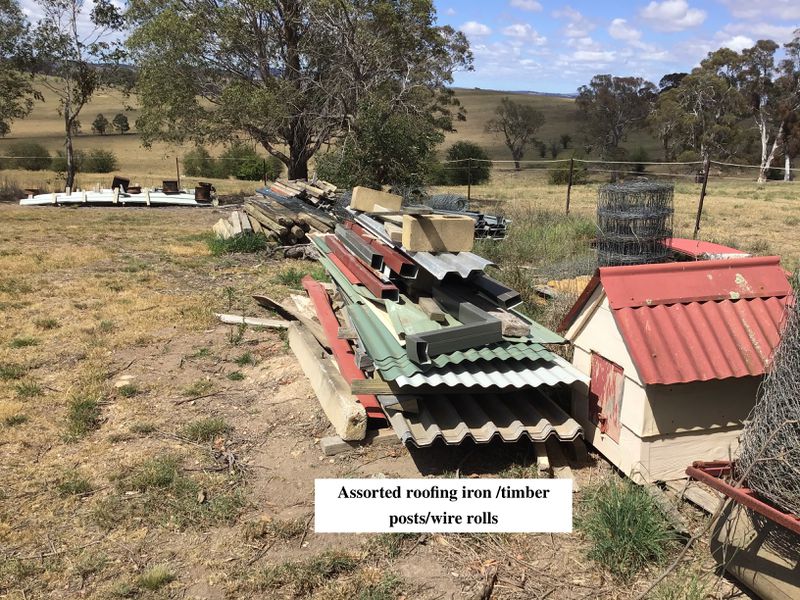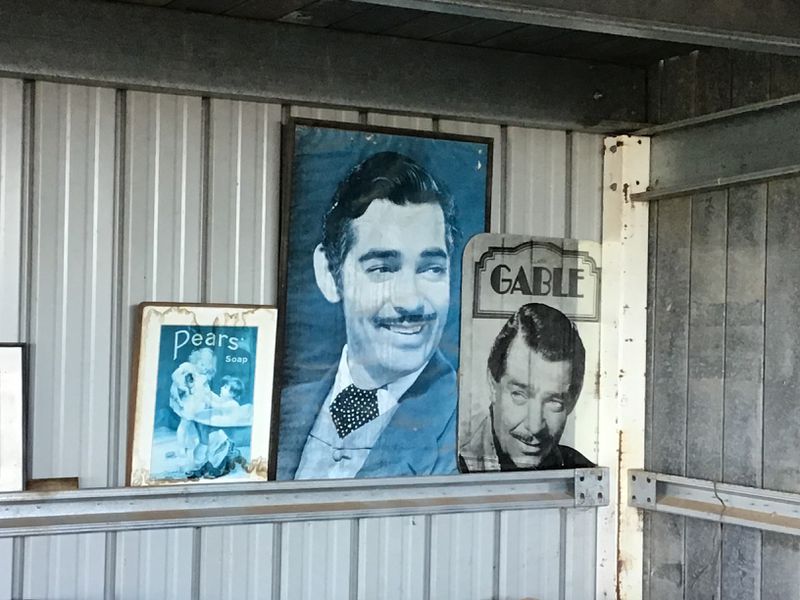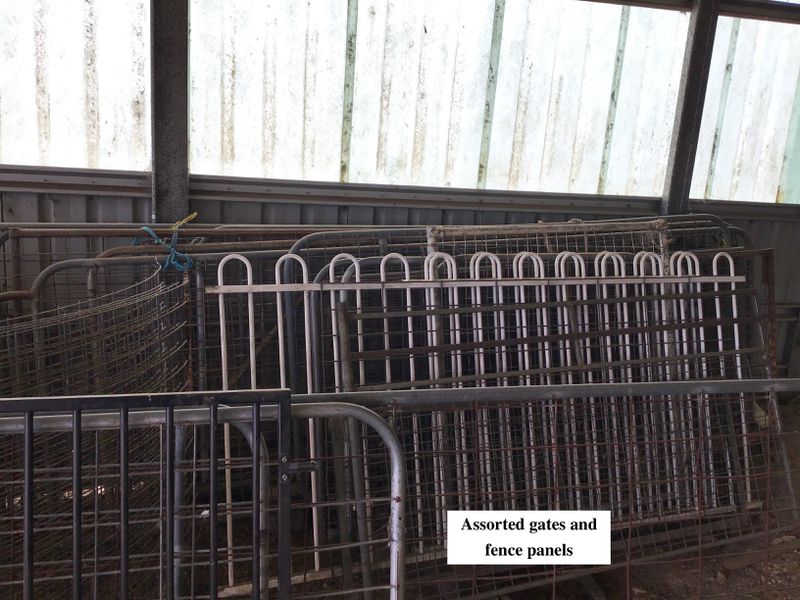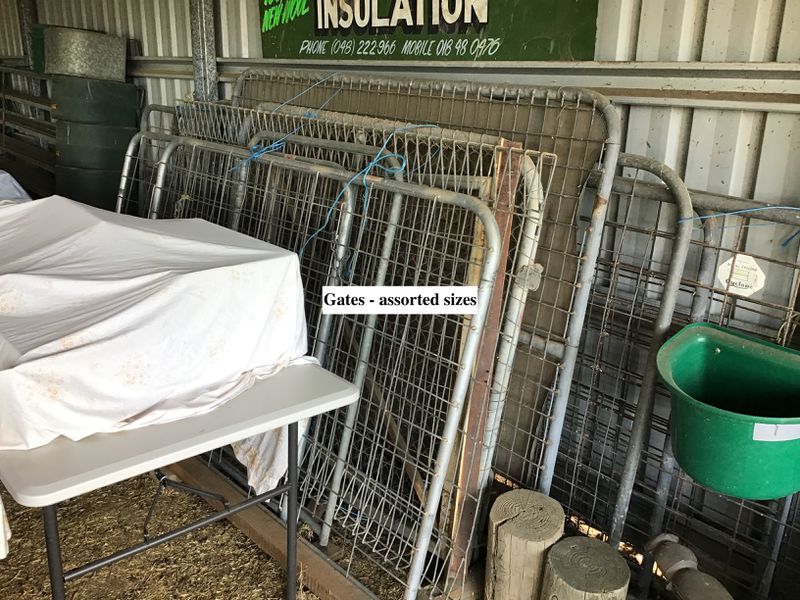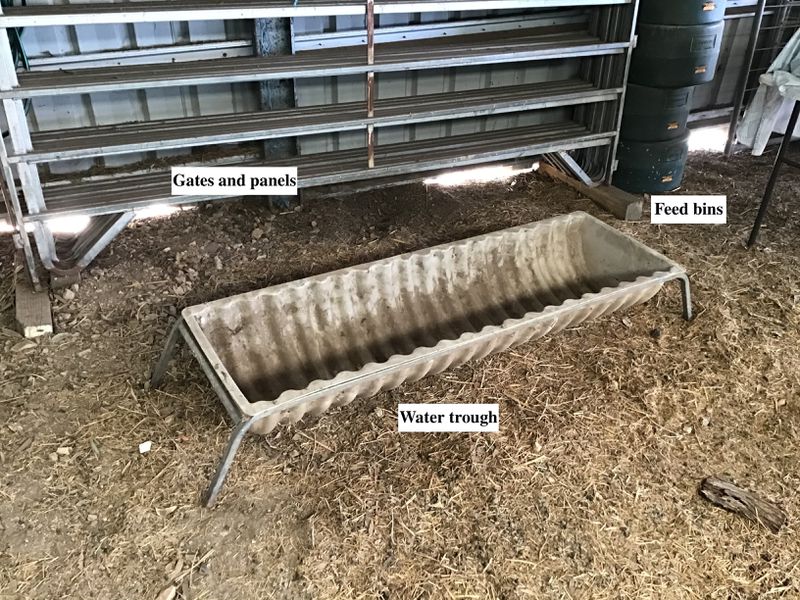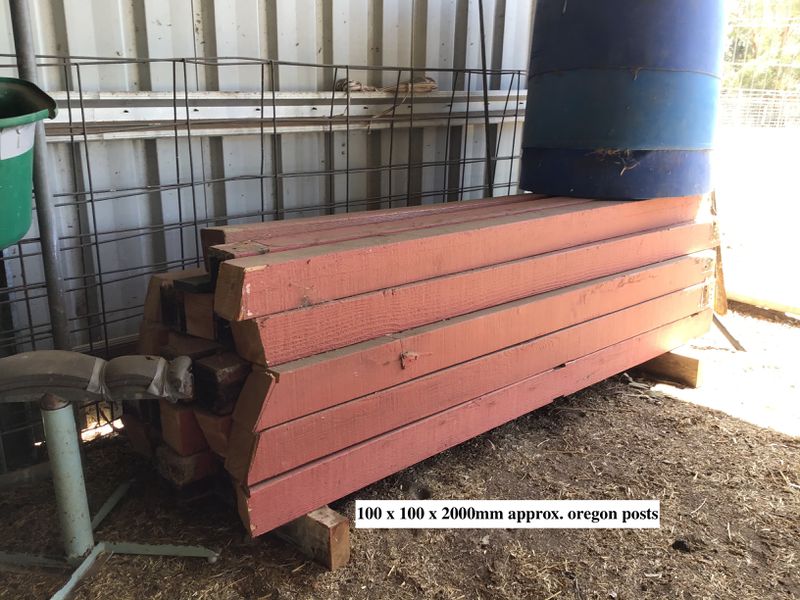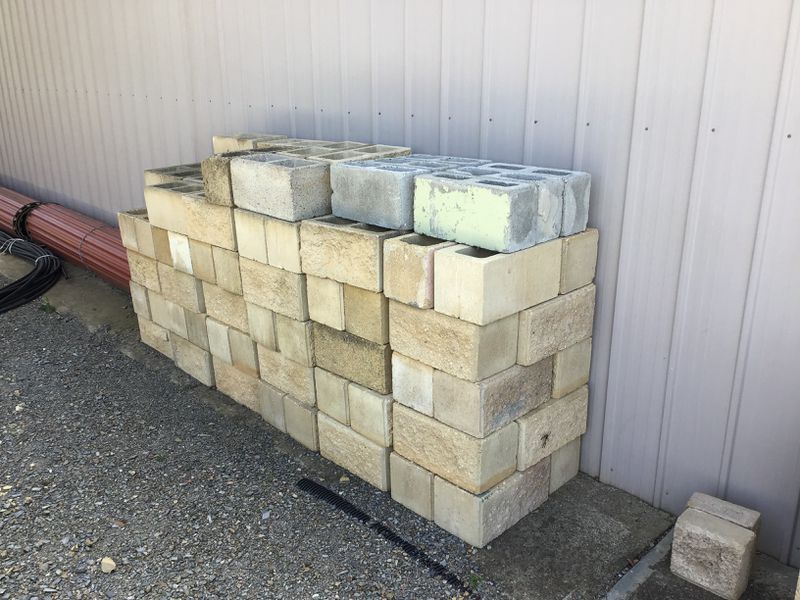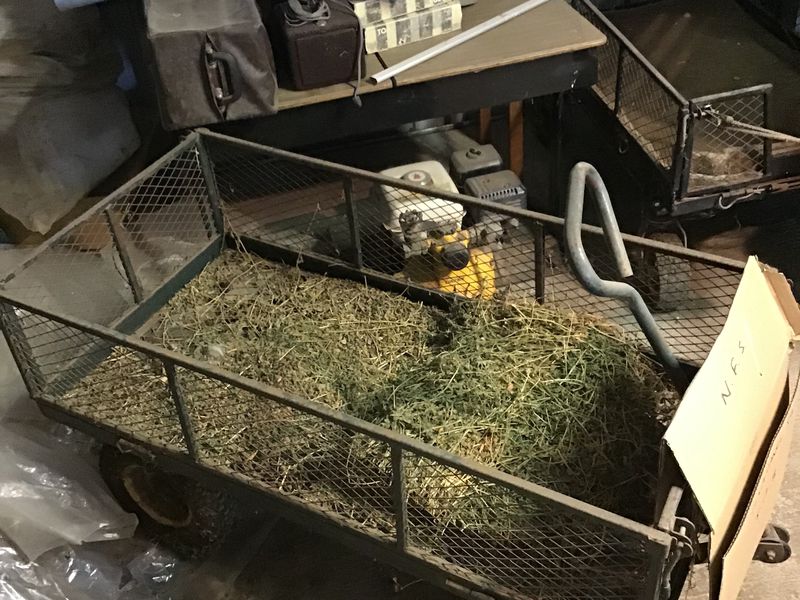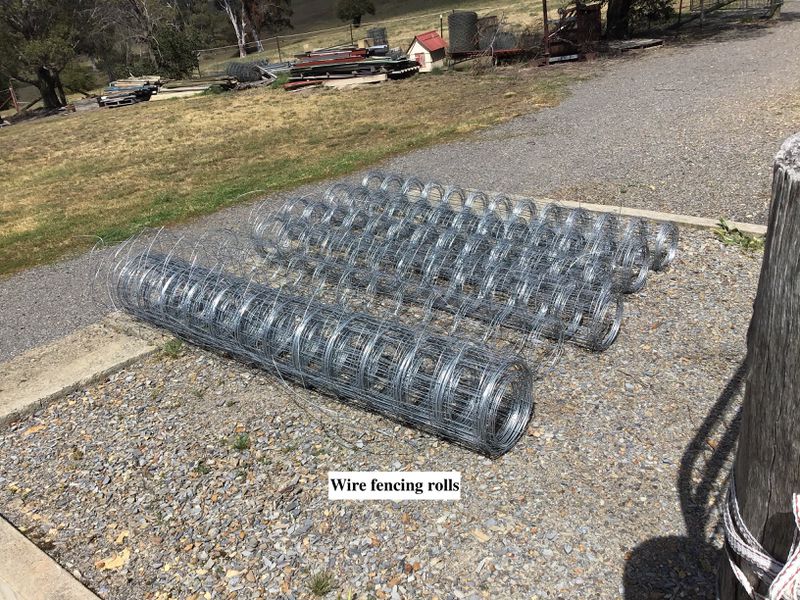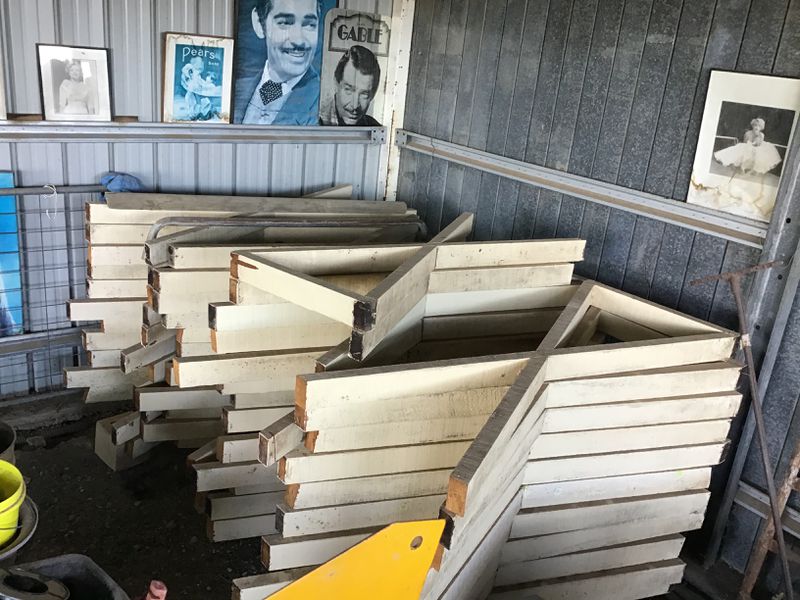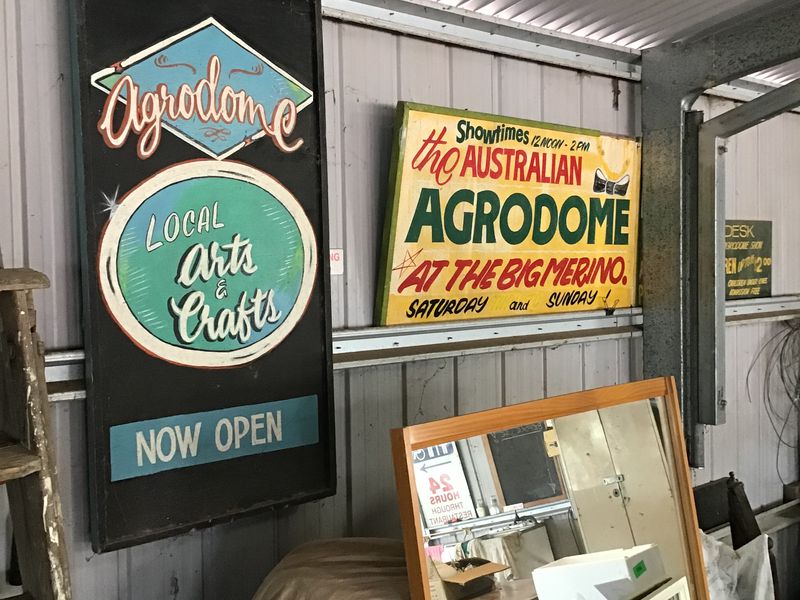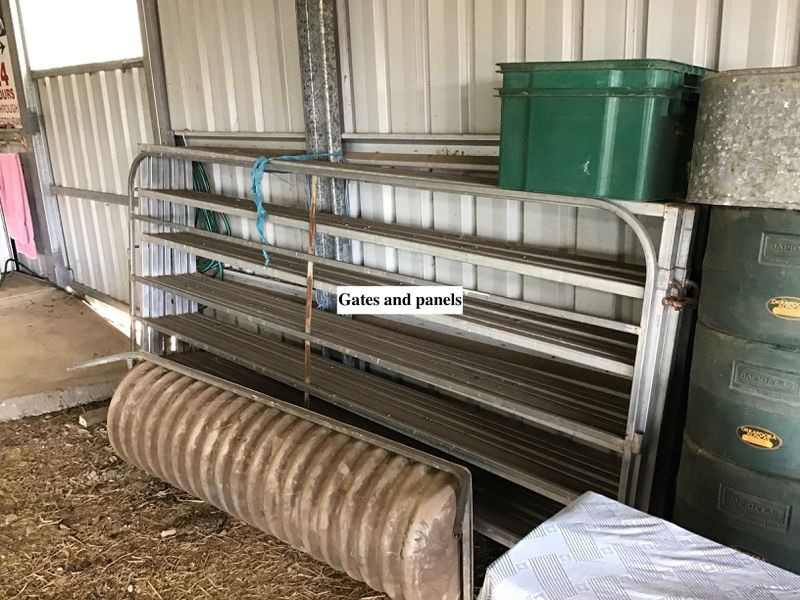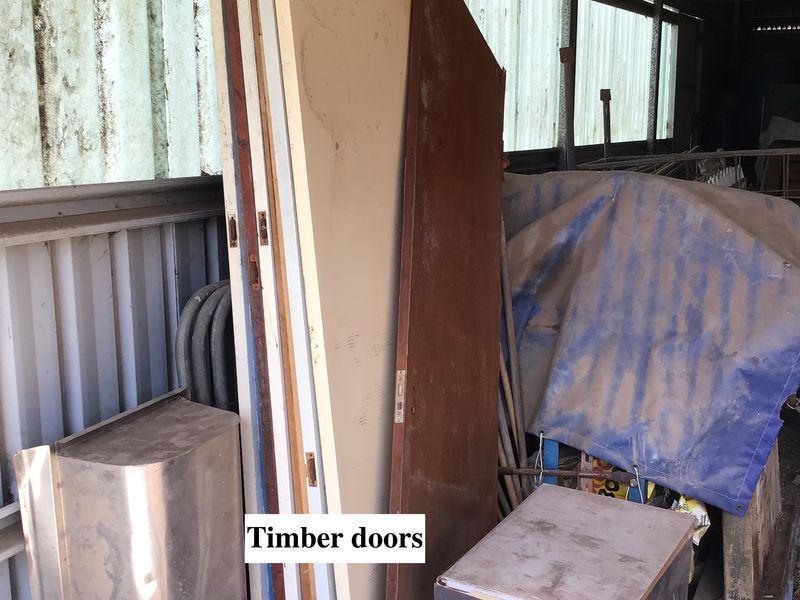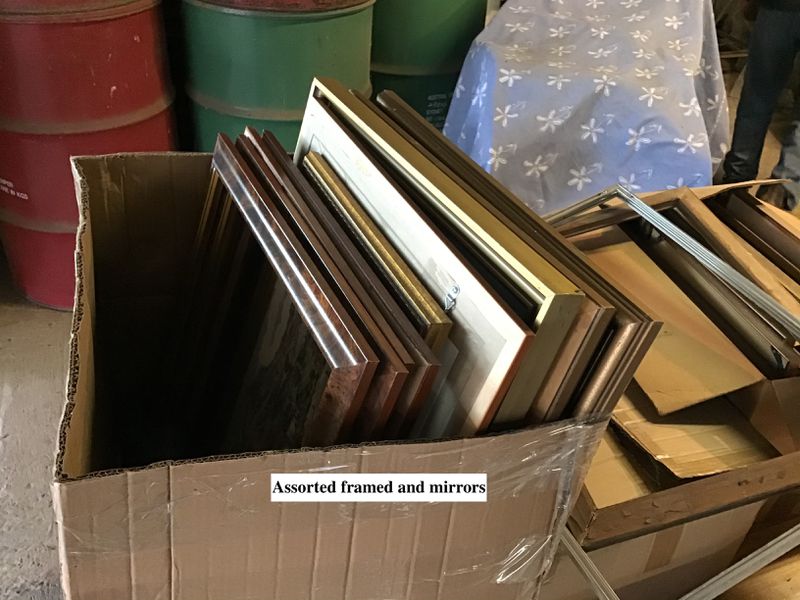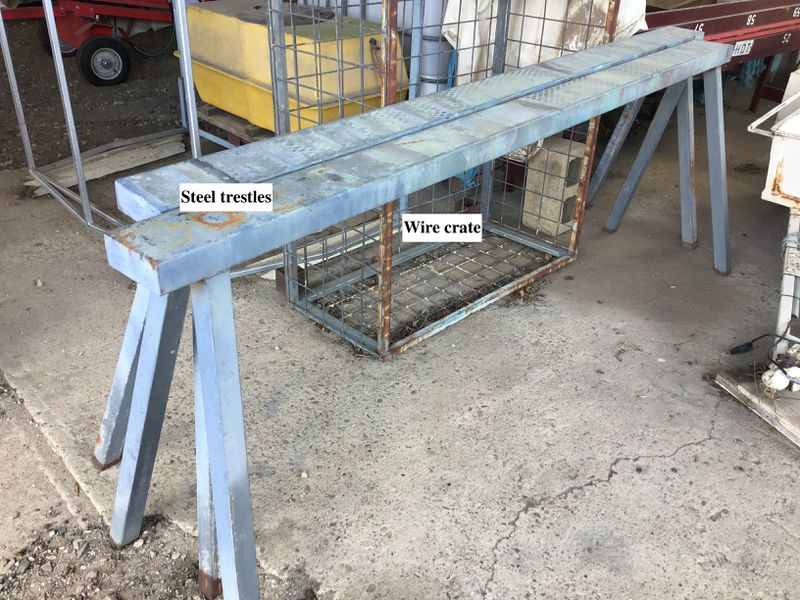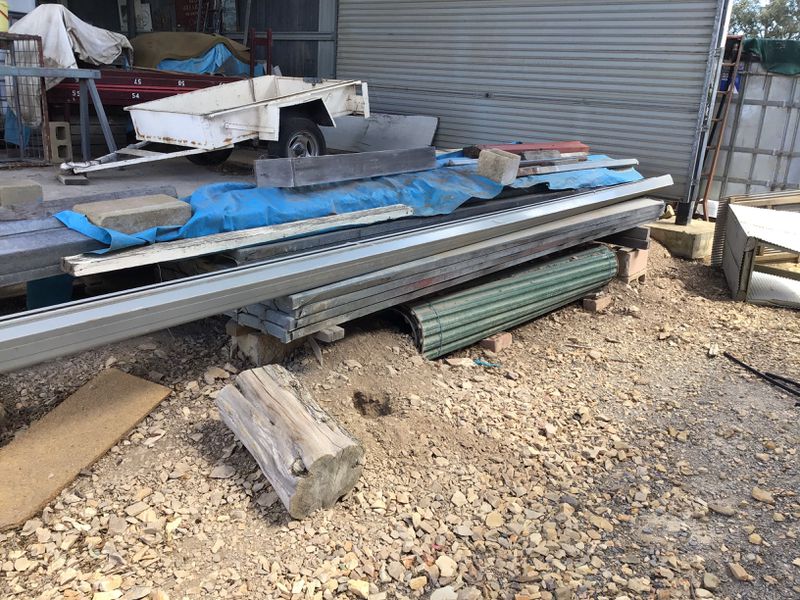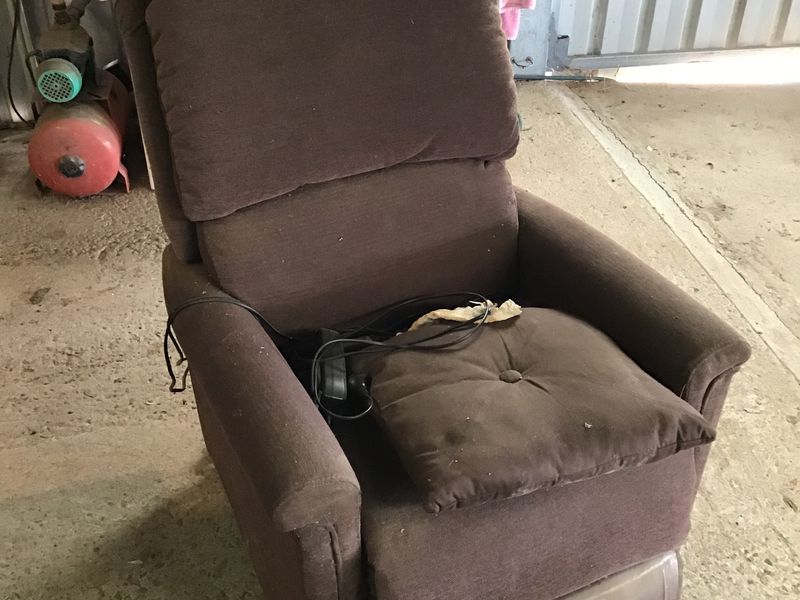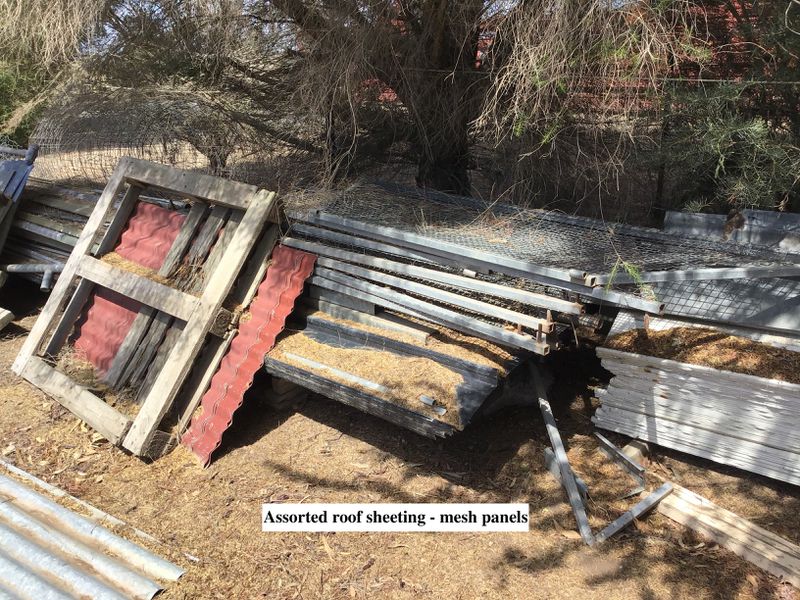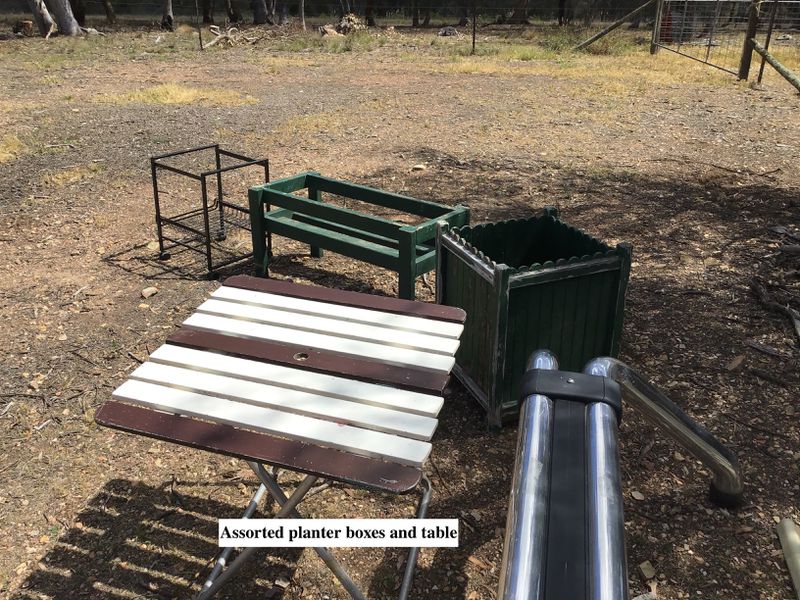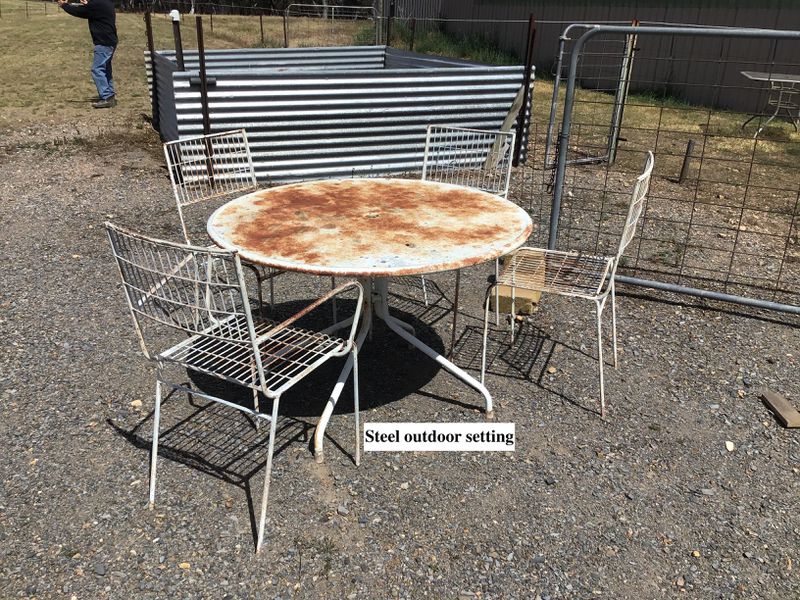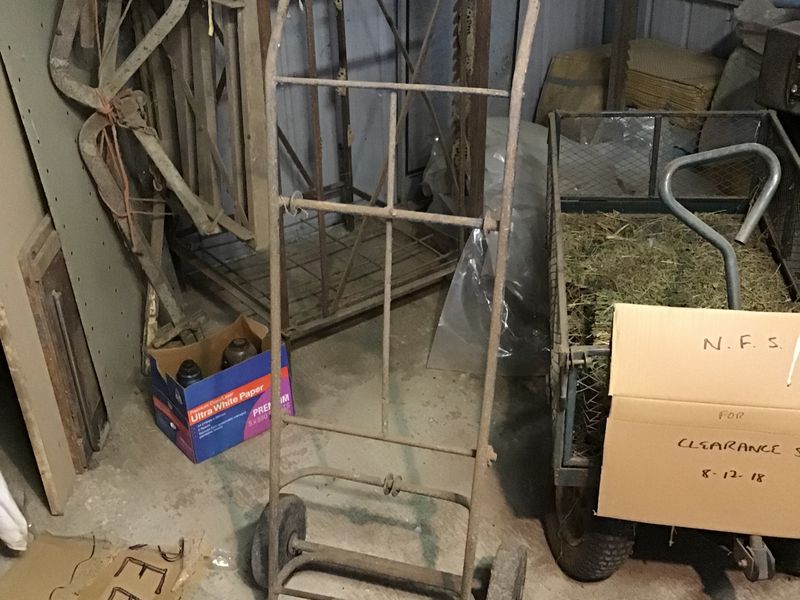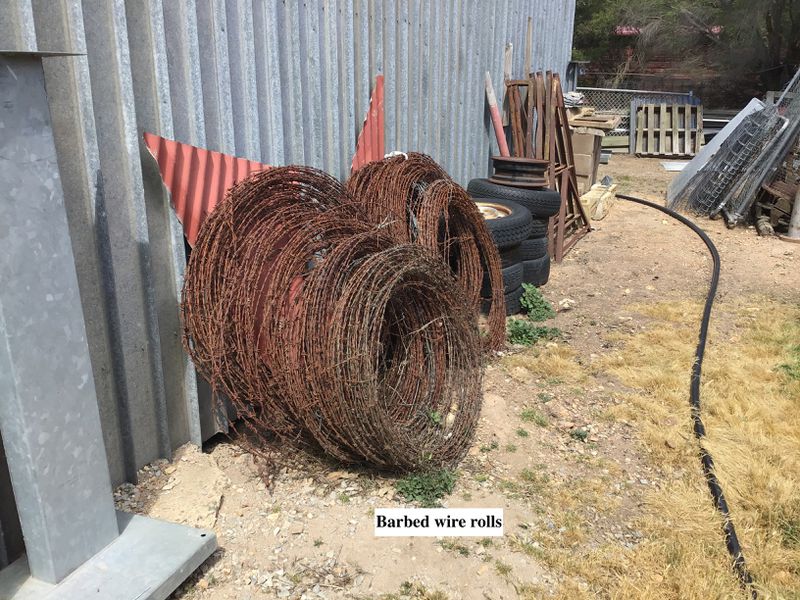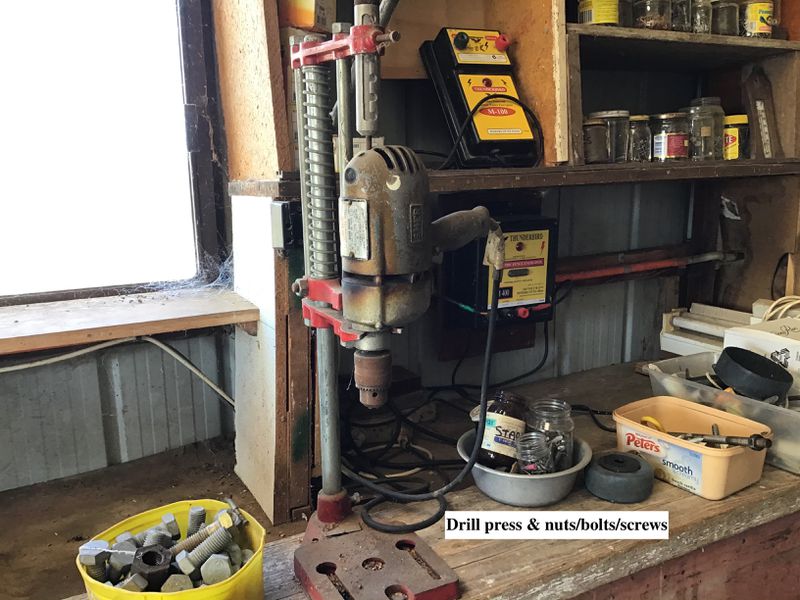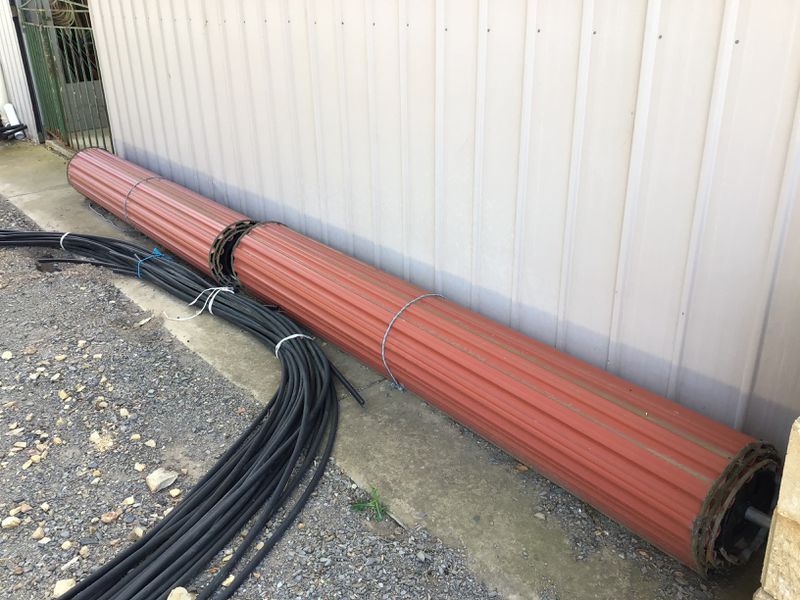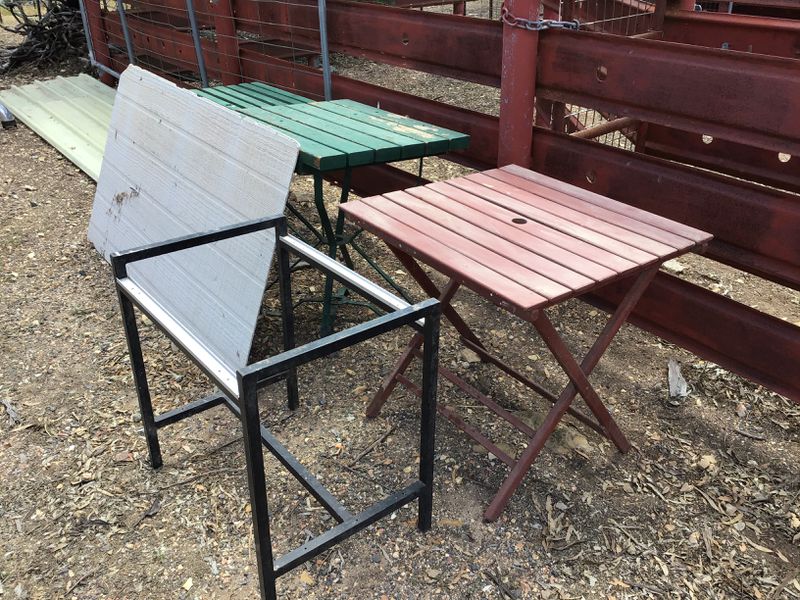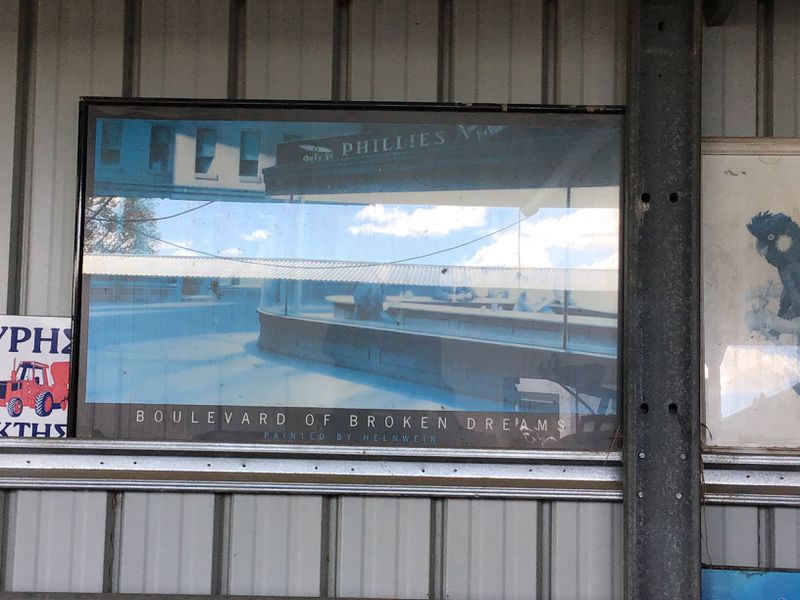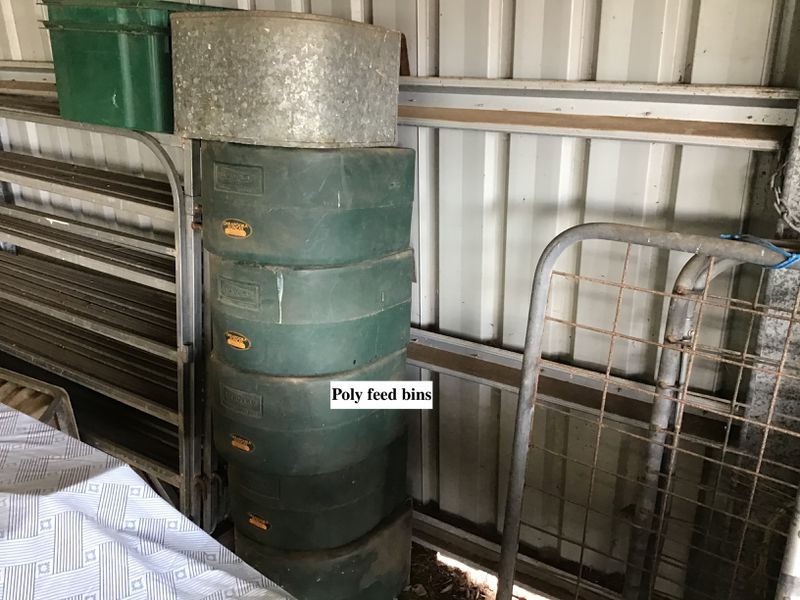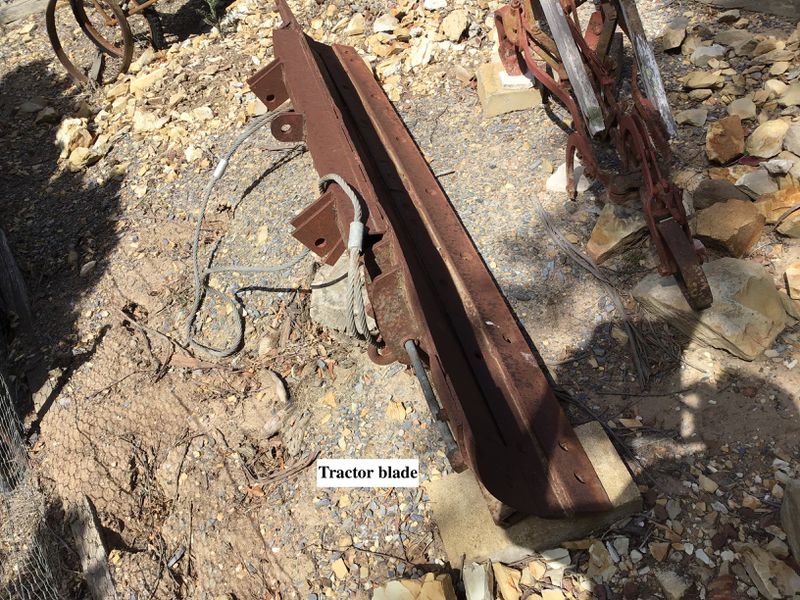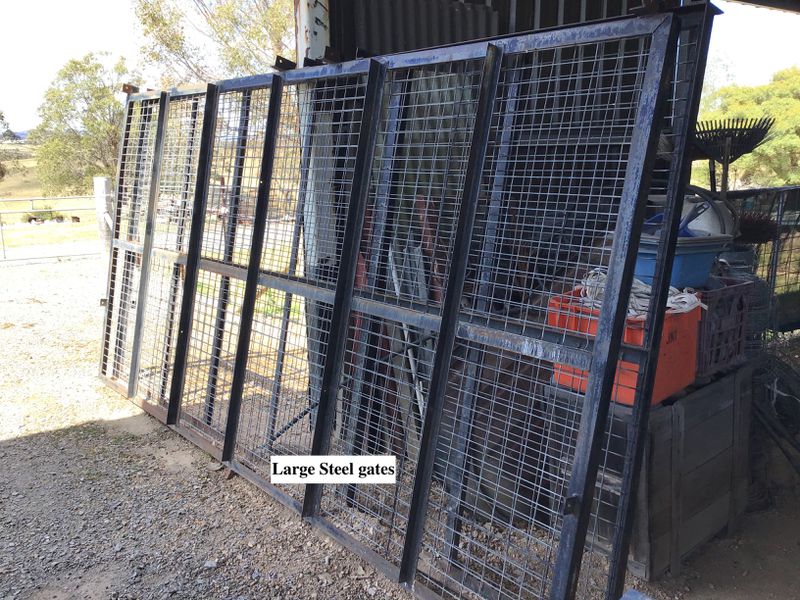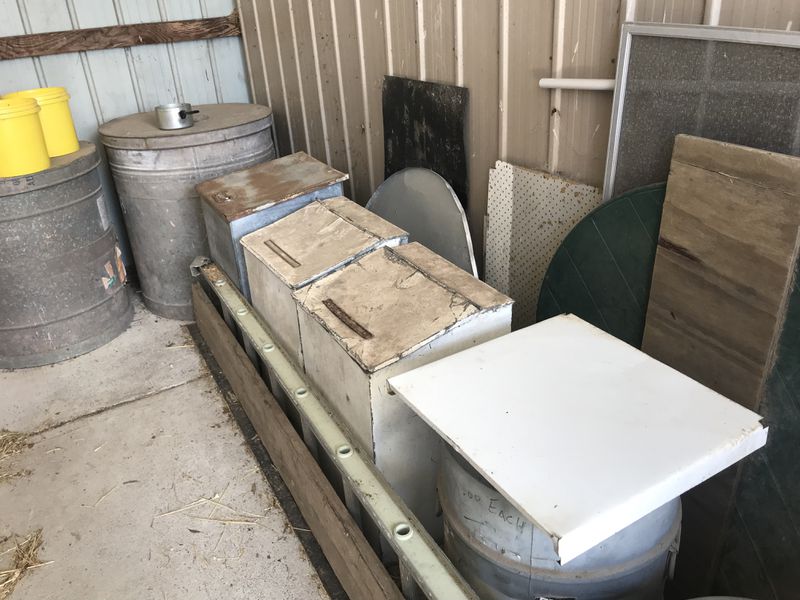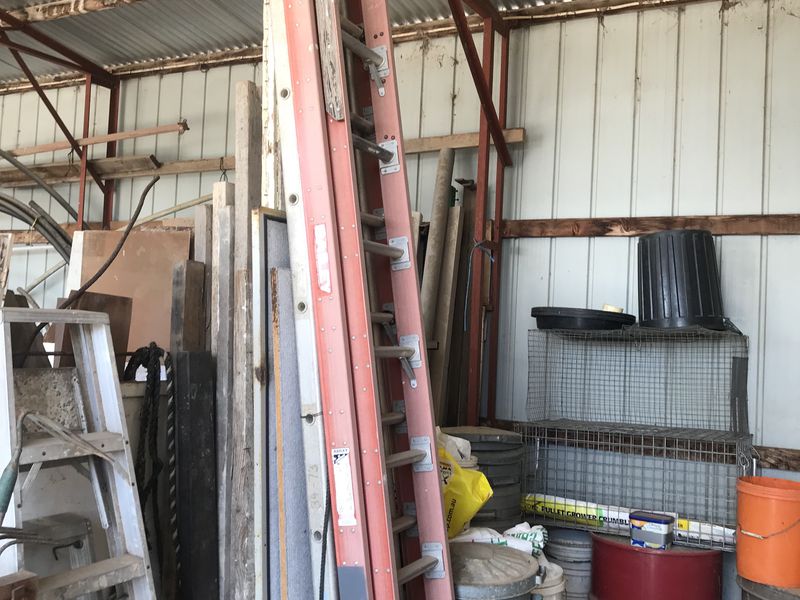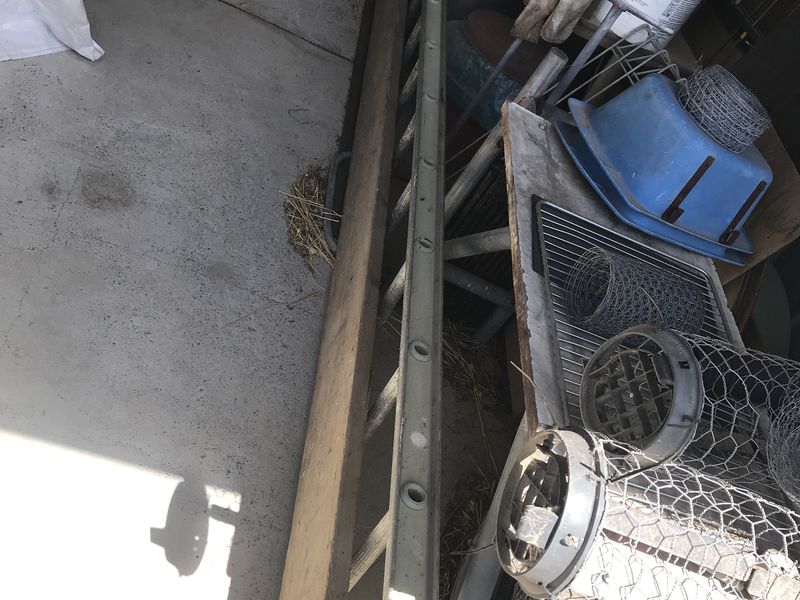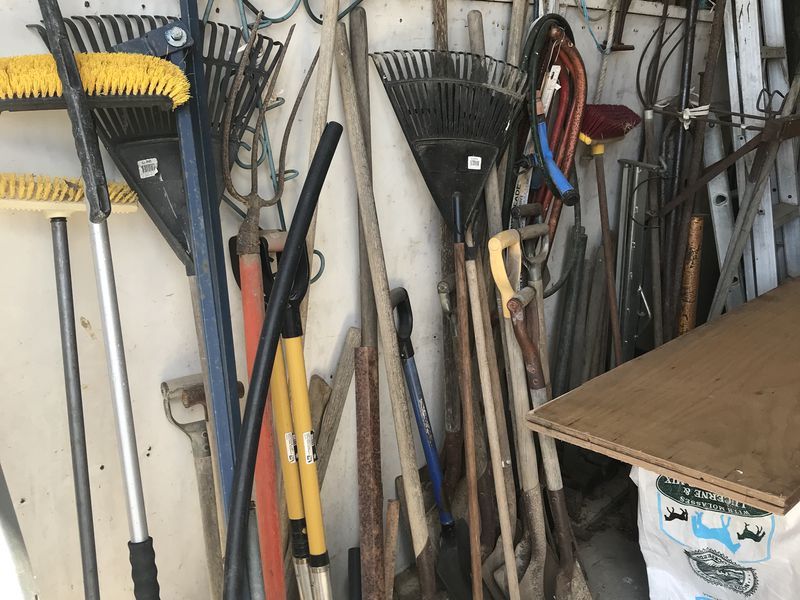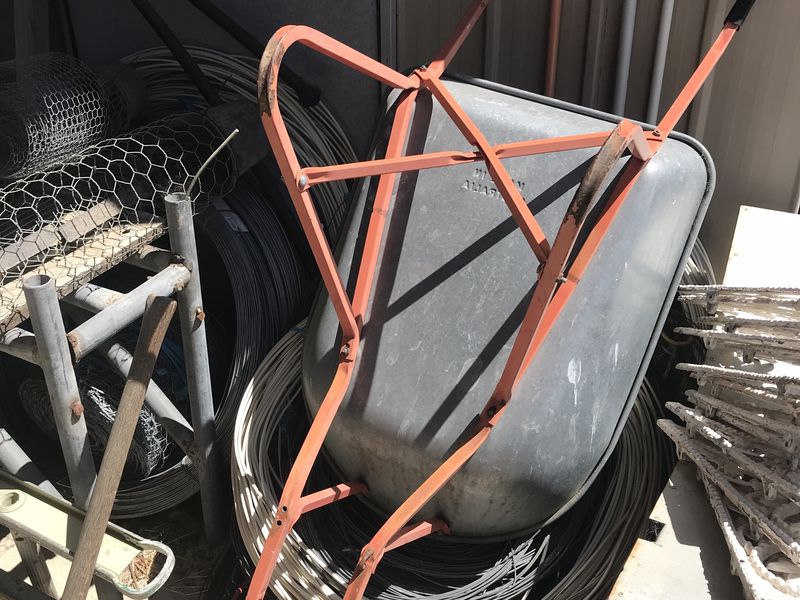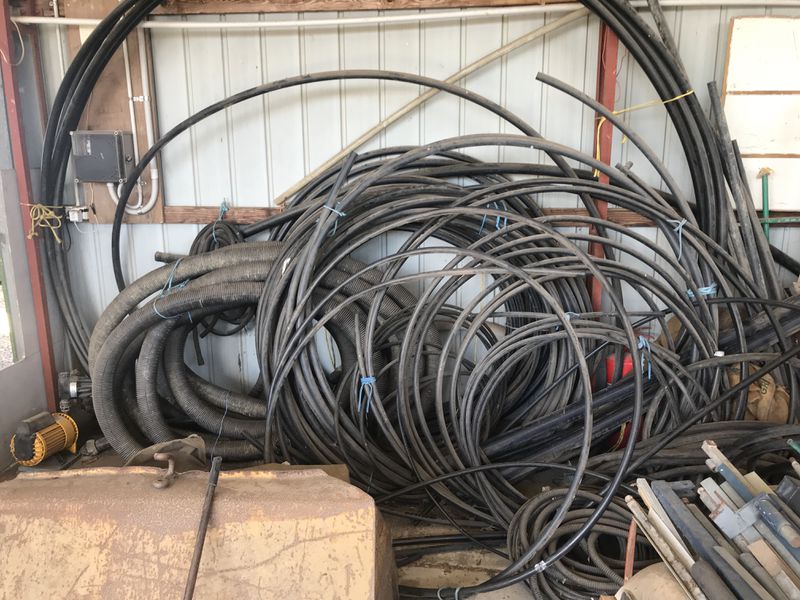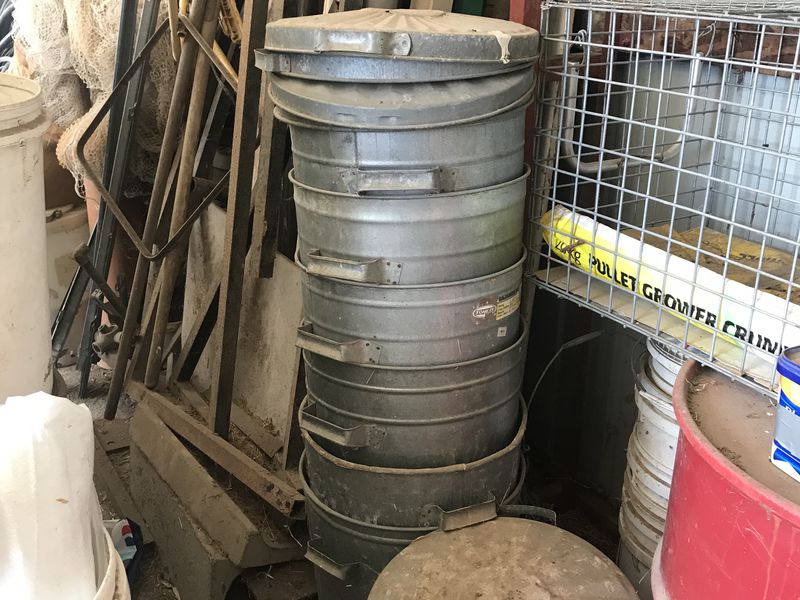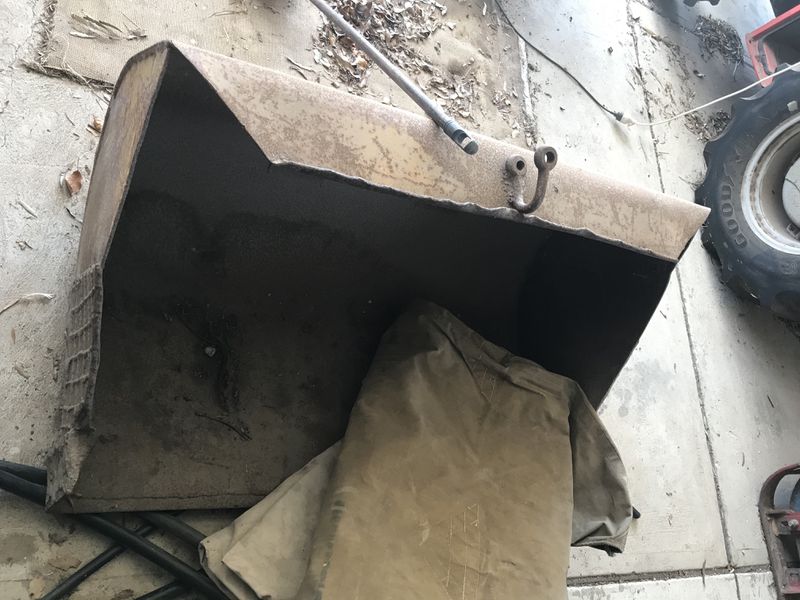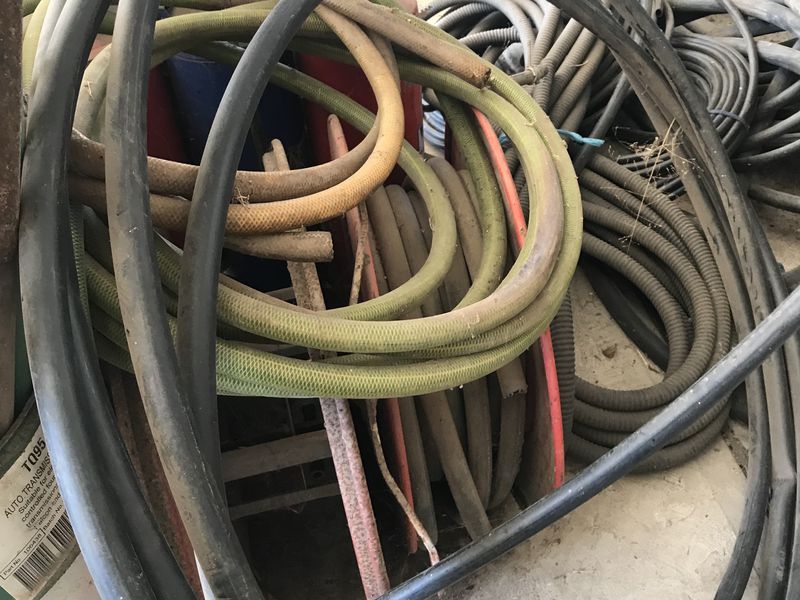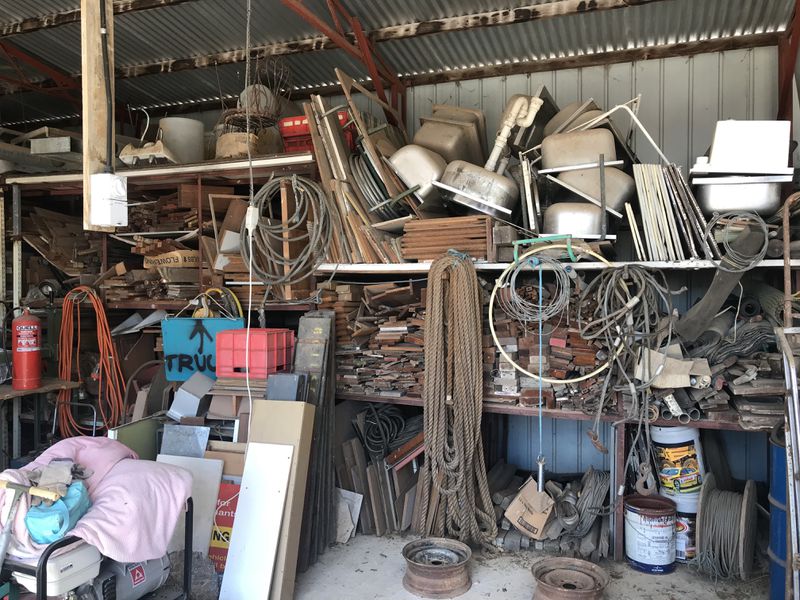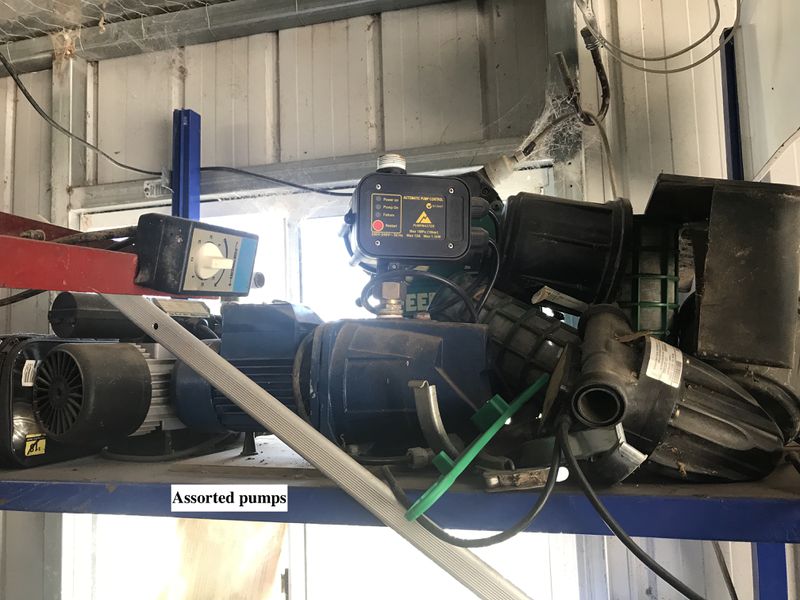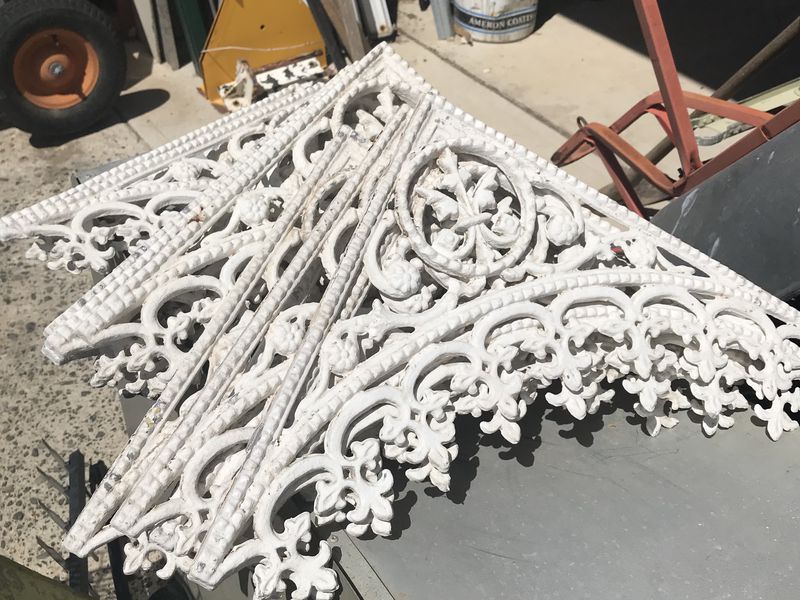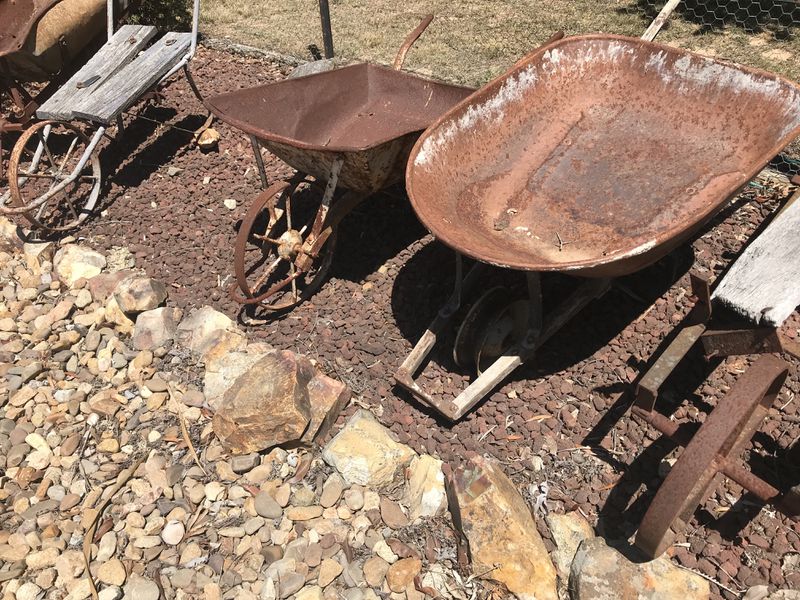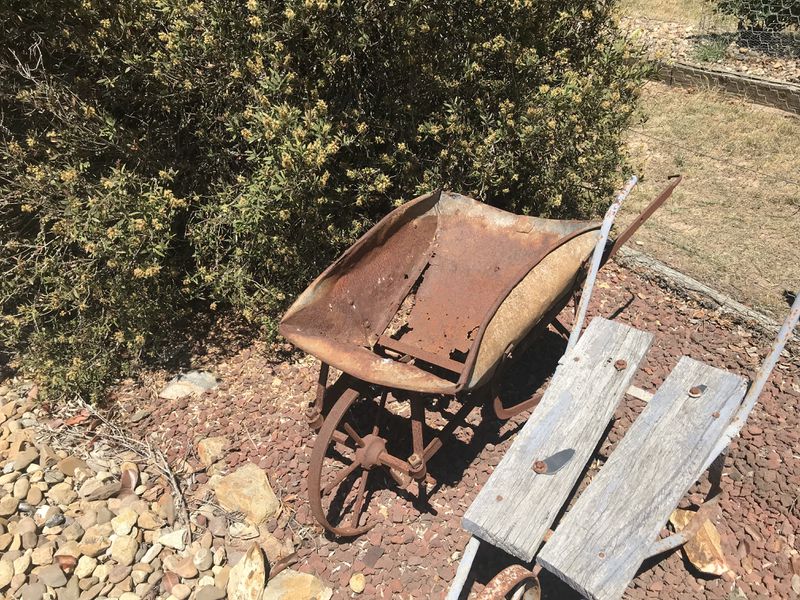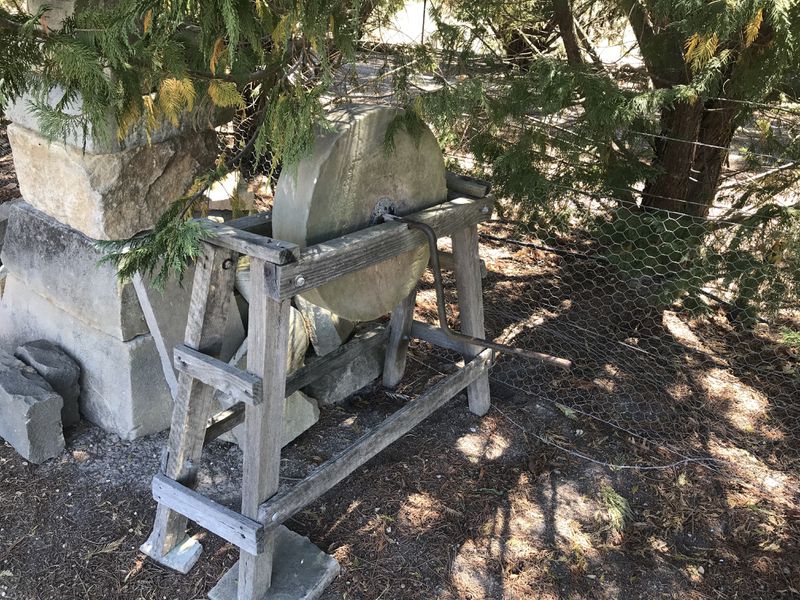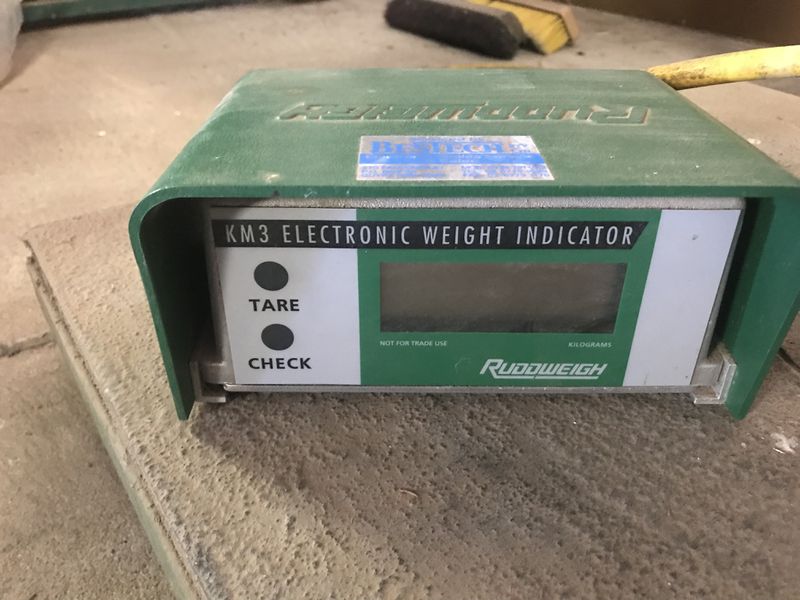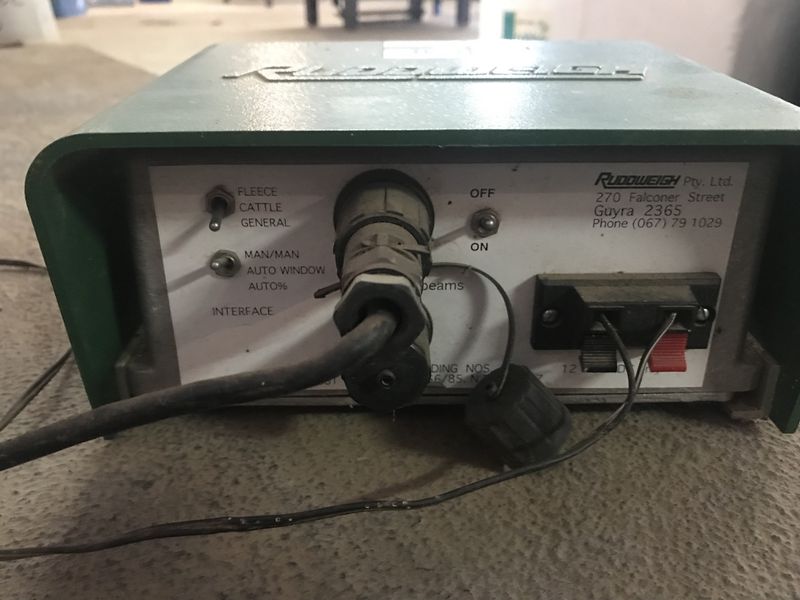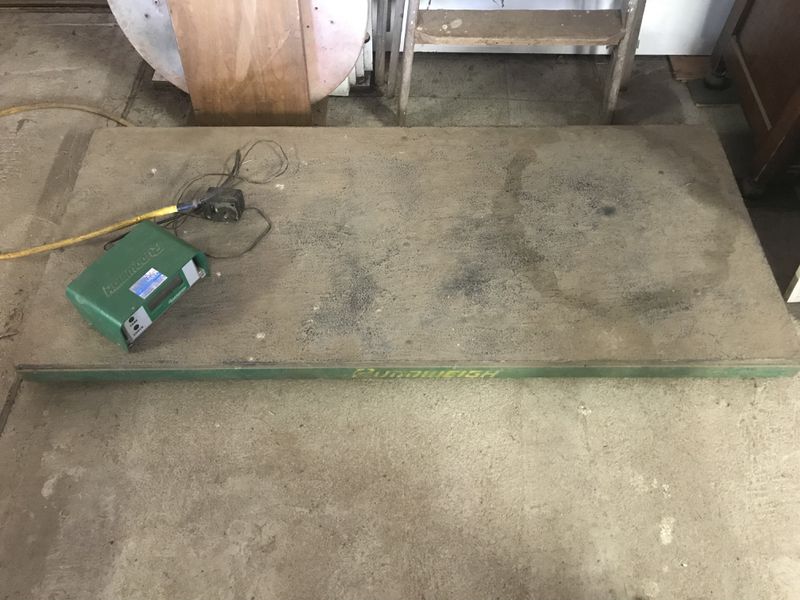 135 Mount Baw Baw Road, Goulburn
AUCTION - CLEARING SALE
Bedrooms:

0

Bathrooms:

0

Property type:

Other
CLEARING SALE - 8th December 2018 - 9.30am
CLEARING SALE
"Airlie" 135 Mount Baw Baw Road - VIA GOULBURN
Saturday 8th December 2018 @ 9.30am
* Tractors *
Antonio Carraro TRX 10400 tractor 141hrs,
Loader with 4in1 bucket for TRX10400,
Antonio Carraro TF7400 tractor-1232hrs,
International 3434 tractor/loader/forks.
* Machinery *
Mower/Mulcher for TF7400 or TRX10400,
TPL grader for all tractors,
Dual-axle covered trailer with ramp (registered),
3-Unregistered box trailers,
Argo 6 wheeler ATV,
Spray unit for ATV,
Massey Ferguson 50-22ZT 50 inch zero turn mower,
Inverter generator, Welders and equipment,
Air compressors,
Electric concrete mixer,
10in bench saw,
Wood lathe with outrigger,
Dust extractor,
Generator-8KVA-trailer mounted,
Chain saws,
Spray tanks and equipment,
High pressure water cleaner,
Ladders and trestles,
Ruddweigh 2000kg animal scales,
Round wool sorting table,
Hydraulic wool press,
Wool packs/fleece bags,
Mobility scooter - C.T.M HS-745 model, batteries need replacement
* Sundries *
Fencing picket driver-petrol,
Large quantity of fencing materials-wire rolls-electric fencing,
Wire spinner,
Wire stretchers,
Star posts,
Star post lifter,
Energiser testers,
Misc. tools,
Large number of gates and panels.
Quantity of Colorbond sheeting,
Metal piping,
PVC piping and fittings,
Storage units,
Shelving,
Containers,
Feed bins,
Wire ropes,
D-shackles,
Shovels-Picks- Crowbars,
Nuts/Bolts/Screws,
Wooden doors,
Timber,
Planting benches,
Pots,
Poultry brooder boxes,
Steel & Plastic chicken feeders/waterers,
Bird cages,
Household items,
Old school desks and chairs.
* Outside Vendor *
3x Aust. Stockyard co. lick feeders,
Round bale hay feeder,
7.5KVA Gentech generator,
5 KVA Generator,
2x tool boxes to suit back of ute,
2x Storage boxes,
6x Sheep yard gates in frames.
Numerous miscellaneous items.
Old signs and collectables
Refreshments - Will be available on the day of sale by Tarlo RFS.
Viewing /inspection - From 8.30am Day of Auction. 135 Mount Baw Baw Road, Goulburn, sale commencing 9.30am.
Terms - Cheque or cash on sale day prior to collection of goods- NO EFTPOS AVAILABLE. Photo ID required bidding numbers to operate. GST will apply to all sales. No buyers premium.
Directions - From Clinton Street, Goulburn - Continue along Clinton Street onto Range Road after 5.3 km turn right on to Mt Baw Baw Road and go 1.35KM property on left, Follow auction signs
Testimonial from Dr Barbara Henderson Smith
Graeme Welsh Real Estate has managed my rental property in Goulburn since 2010. In the past eight years, the rental management team selected excellent tenants who looked after the house and grounds to a high standard and supervised every detail of the day to day running of the property, caring for the tenants needs and arranging for maintenance when required.
I decided to sell the property this year and could not have been happier with the service provided at Graeme Welsh. The property sold quickly at a good price.
I would recommend the team at Graeme Welsh Real Estate to anyone needing a property manager or looking to sell a property in Goulburn.
- Dr Barbara Henderson Smith
Canberra